Fortnite definitely offers the most attractive cosmetic items among its peers. Epic Games has never failed to impress the community, as the studio continues to add innovative items routinely. The title has become a vital part of the modern era of pop culture, as they both take inspiration from one another. This has enabled Epic Games to gain a prominent position in the Battle Royale genre and in the pop world.
ADVERTISEMENT
Article continues below this ad
The studio has so far added a myriad of content through carefully selected collaborations with prominent franchises. Here is the list of the top 5 gliders that are deemed as the best cosmetic items in the game.
ADVERTISEMENT
Article continues below this ad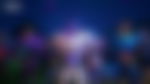 Grab these 5 gliders to flex on your enemies in Fortnite
Through the course of 4 years, the title has gone through massive changes with each season. This has brought forward season-specific items within the Battle Pass or in-game store. There exists a certain type of glider item that will allow you to stand out in the crowd of players on the Battlefield.
The Swarm
Epic games added the Swarm skin bundle with the Season 6 of the title. This skin contained one of the best-looking gliders that the community has ever seen, and it was placed as a reward item at Battle Pass level 79.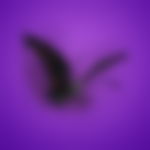 Forst Wing Glider
This cosmetic item was added to the game at the tail end of Season 5 with a price tag of 1500 V-bucks. Epic Games morphed everyone's good old glider into a frost-breathing dragon taken straight from the Game of Thrones.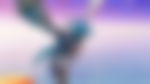 Field Wraith 
Scare the crows, scare the bros, and even your own darn self with this splendid Field Wraith glider. This glider can make a crackling noise, as you descend into the Battle Royale island. which definitely makes it an amazing cosmetic item.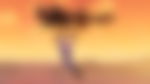 Crypt Cruiser
This glider will certainly remind us of the previous entry, as it also fits right into the horror genre. Offered at a low price of 1220 V-Bucks, this is a deal that you cannot miss.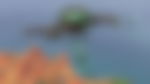 Royale Dragon
ADVERTISEMENT
Article continues below this ad
The traditional dragon from china's famous dragon dance made its appearance back in 2018. This phenomenal piece of art was available in the store for purchase at the price tag of 2000 V-Bucks.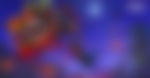 What do you think about this list? Did we miss any of the best gliders in the game? Let us know in the comments below.
ADVERTISEMENT
Article continues below this ad
Watch this story: Top 10 Call of Duty Players