Epic Games is releasing the v17.10 Fortnite update on Tuesday, June 22 at 3:30 AM Eastern Time. This update is bringing many big things, including new gameplay features and a new event! Furthermore, Fortnite Battle Royale players will get many new cosmetic items with the upcoming update.
"A new surprise descends. A way inside the Mothership?" is the teaser for the v17.10 update. It appears that players will be able to enter the Mothership, the giant UFO floating above the island, after the next patch comes out. Additionally, the game developer has announced the new event that is coming on the update day.
The Mothership access in the Fortnite update
At the start of Season 7, many Fortnite leakers revealed that players would be able to enter the Mothership at some point. Furthermore, the trailer for the season showed the ship deploying UFOs over the island. According to Hypex, one of the most popular Fortnite leakers, the Mothership will deploy three UFOs every three minutes and they will take 30 seconds to descent to the island.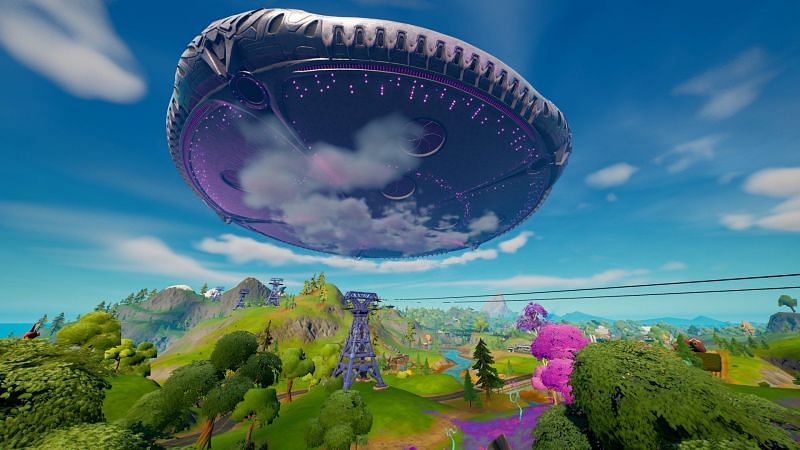 Interestingly enough, these UFOs do not have a weapon, but they are capable of abducting players. The Mothership will also abduct players, but it is currently unclear if it will be done directly or through the UFOs that are deployed.
We might get something similar to the mini event that happened in the final days of Season 6. During this event, players would get randomly abducted by a UFO. After the abduction, the UFO would heal them to full health and shield and would drop them at another spot on the island.
The upcoming summer event
Fortnite players will get another two-week summer event this year. The event starts at 9 AM Eastern Time at Believer Beach. According to Epic Games, new quests and rewards will be added during the event. Additionally, there is a chance that we get some map changes when the event starts.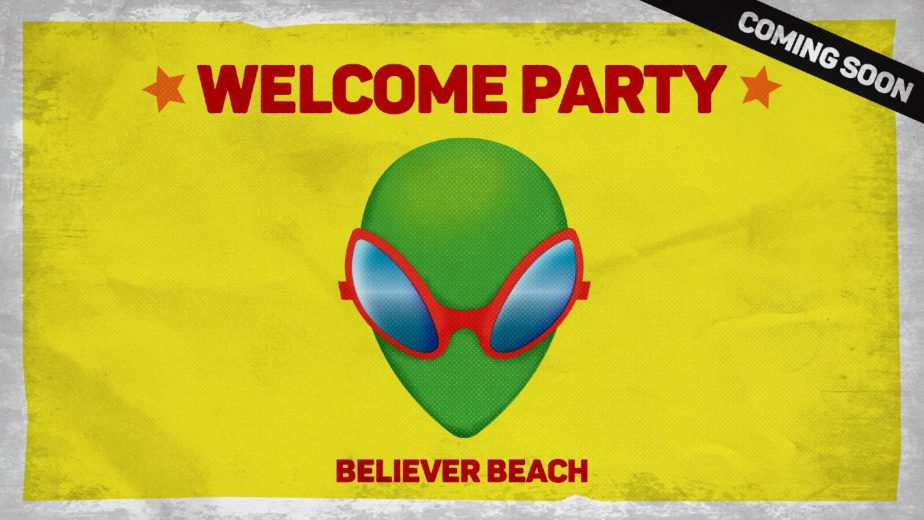 Arena and cosmetic items
Fortnite competitive players will have their Arena Hype reset to zero with the upcoming update. The v17.10 patch will reset everyone's points in the competitive modes, making them start from the first division.
New cosmetic items will also be introduced with the upcoming Fortnite update. Not only will Epic Games add new items that will be released to the Item Shop, but players could also get super styles for Battle Pass skins. According to Hypex, these styles will be released on Tuesday, but players will not be able to access them until Thursday, June 24.