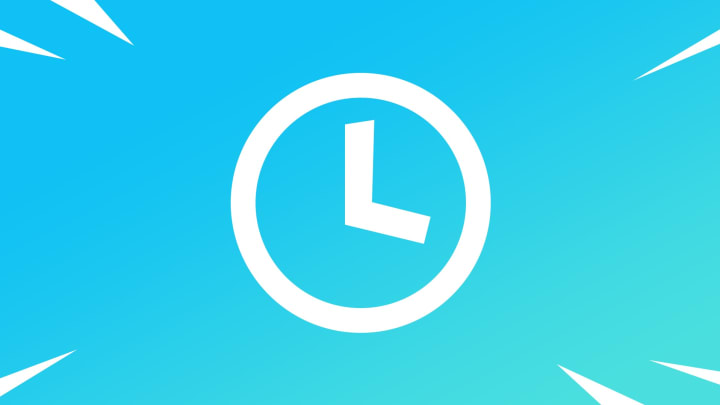 Fortnite Patch 12.60 is now live and we have many of the changes noted here as Epic Games no longer releases full patch notes.
The main changes to the Battle Royale game mode are as follows:
There are far too many bug fixes in Creative mode to note here, but you can see the full list here. Also, note that mobile players will no longer see a seam running through the middle of their island. That has been patched.
The Save the World mode has a few patches as well. Exploding Deathbombs no longer do damage to the objective through user builds. The issue where Black Metal weapons would not have the proper amount of self-damage when performing critical hits has been patched. Also, Epic Games fixed the issue where dropping/spawning weapons sometimes causes you to lose ammo.
With new leaks coming out from Hypex, it seems like there will also be plenty more changes coming soon that will change plenty on the map. Chapter 2 Season 2 is almost over and we only have a few more updates on the way, so fans should expect exciting stuff coming soon.