Funko is still bringing San Diego Comic-Con exclusives to the masses — and expect some of these, like the Toucans, to be as hot as ever. This year's Funko San Diego Comic-Con Virtual Con will take place from Sunday, July 19th – Saturday, July 25th.
Wondering where to get these exclusives? Here's where you can find them: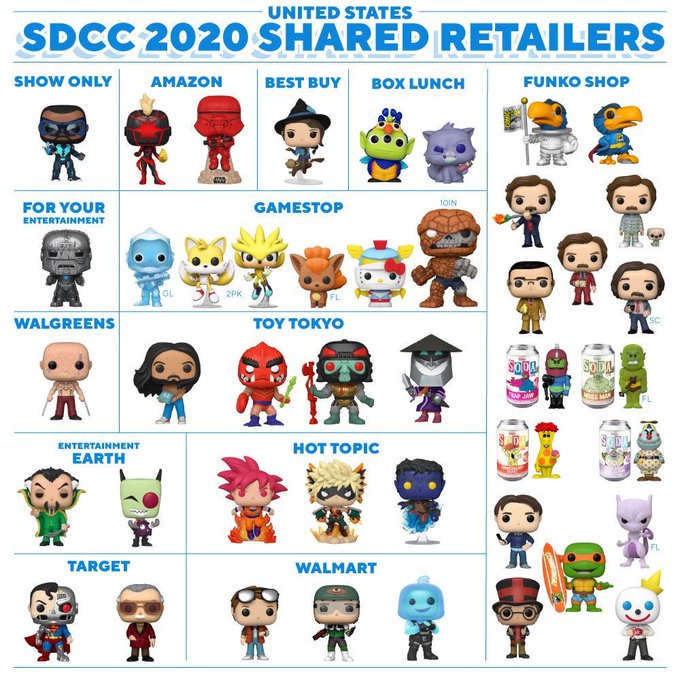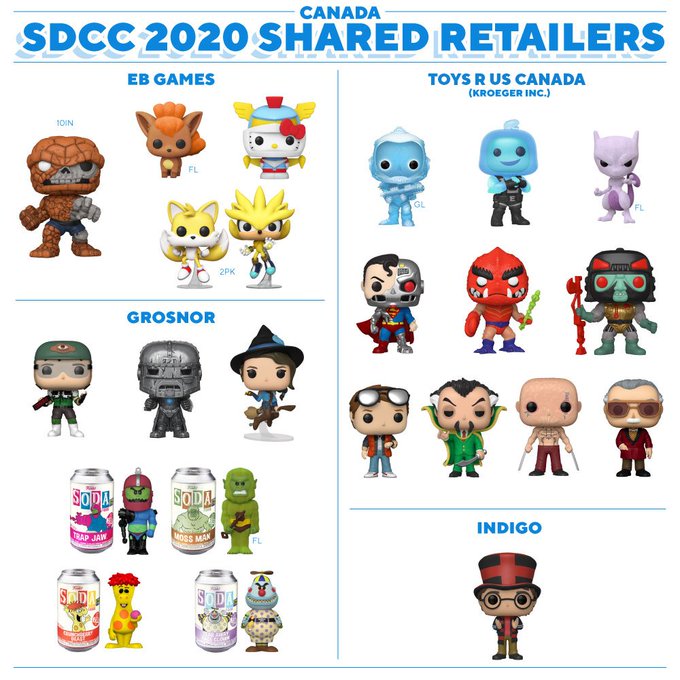 Here's a closer look at the exclusives:
[UPDATE July 1]
Pop! Movies: Anchorman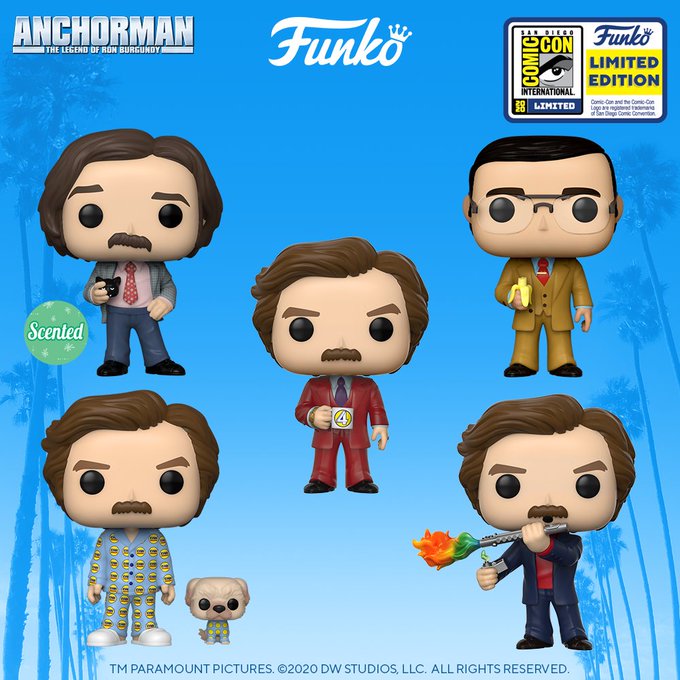 Pop! Games: Critical Role- Vex on Broom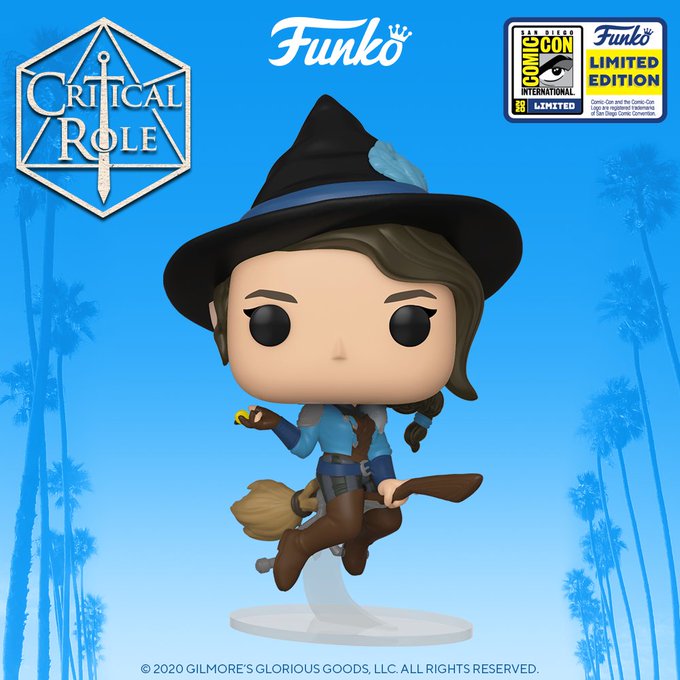 Pop! Television: Back to the Future – Marty McFly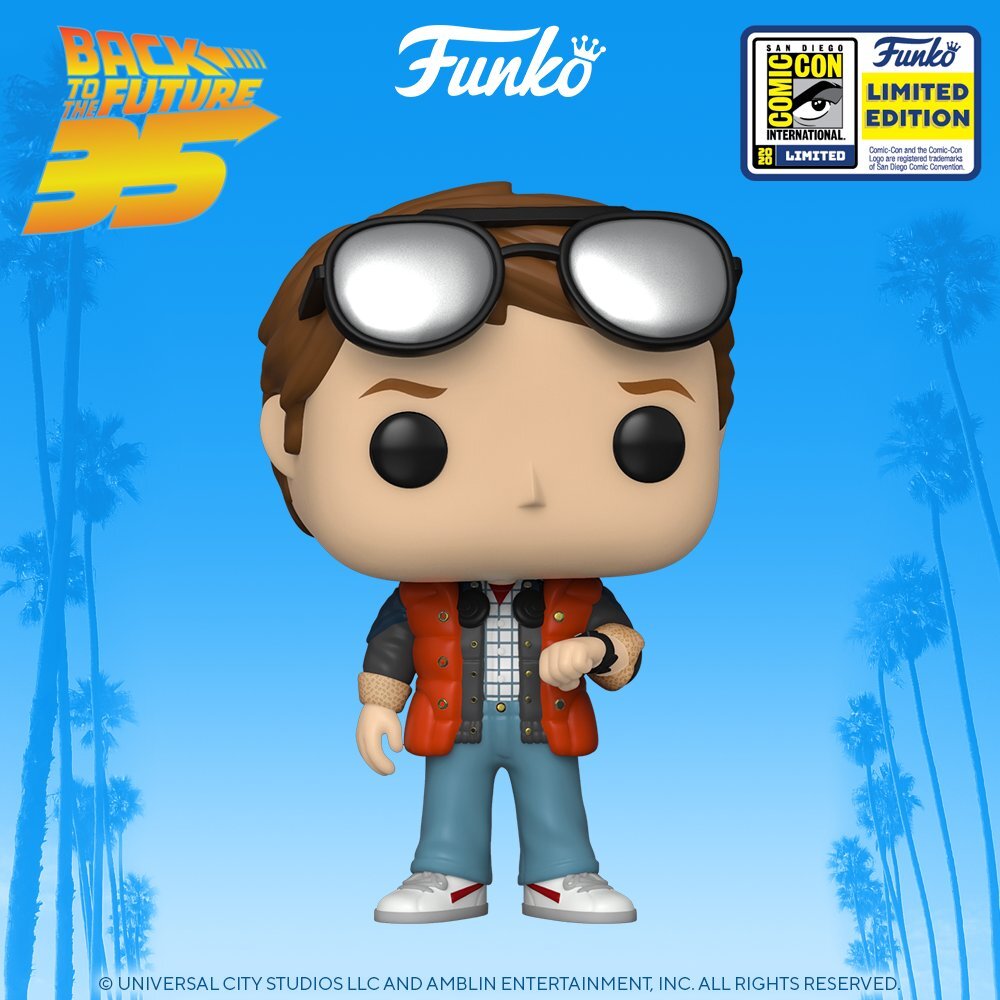 POP Movies: Scott Pilgrim- Wallace with Phone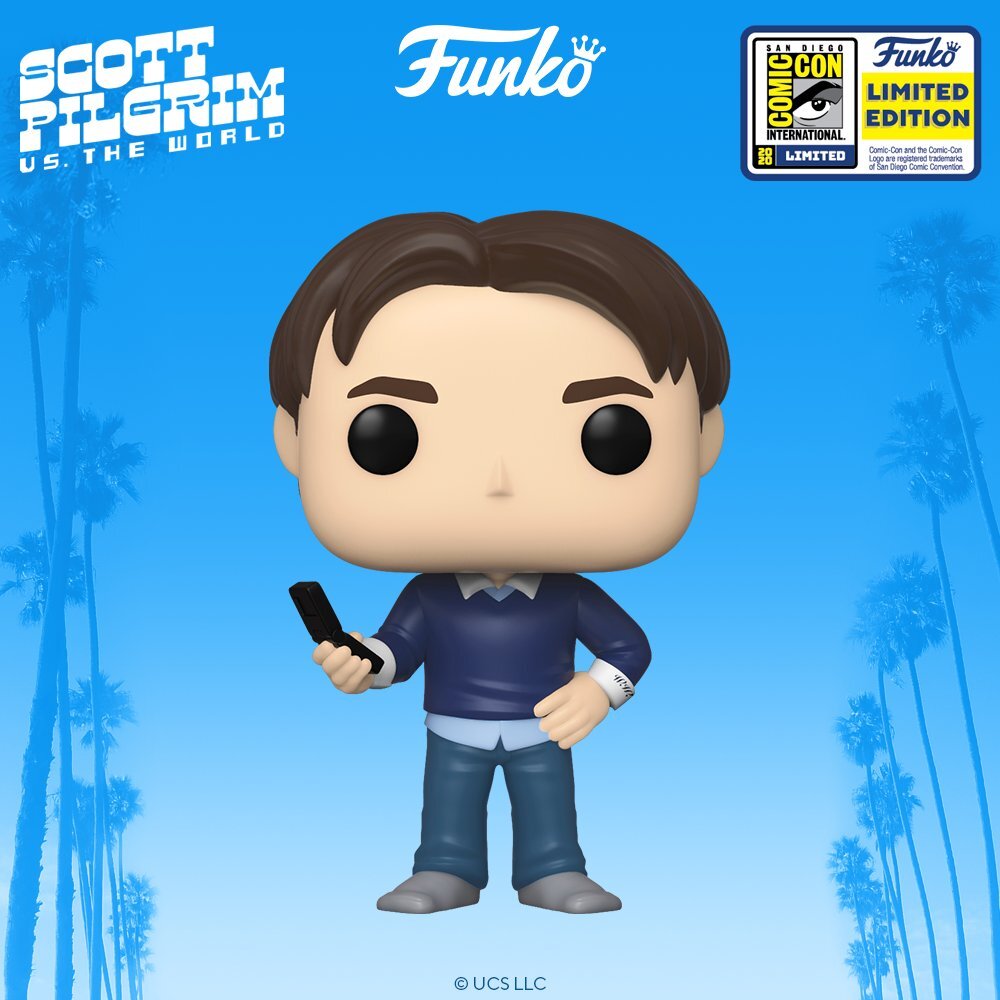 POP Comics: Jay and Silent Bob Reboot – Iron Bob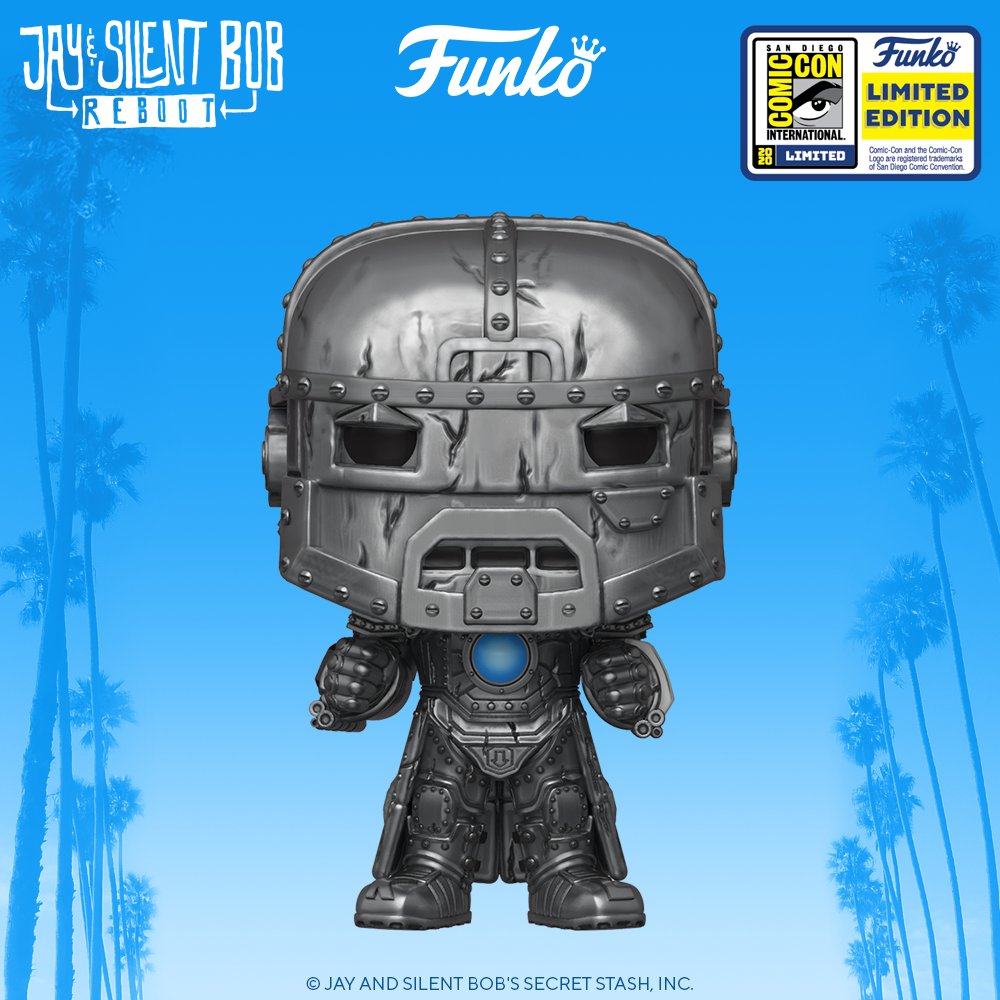 Pop! Harry Potter: Harry at World Cup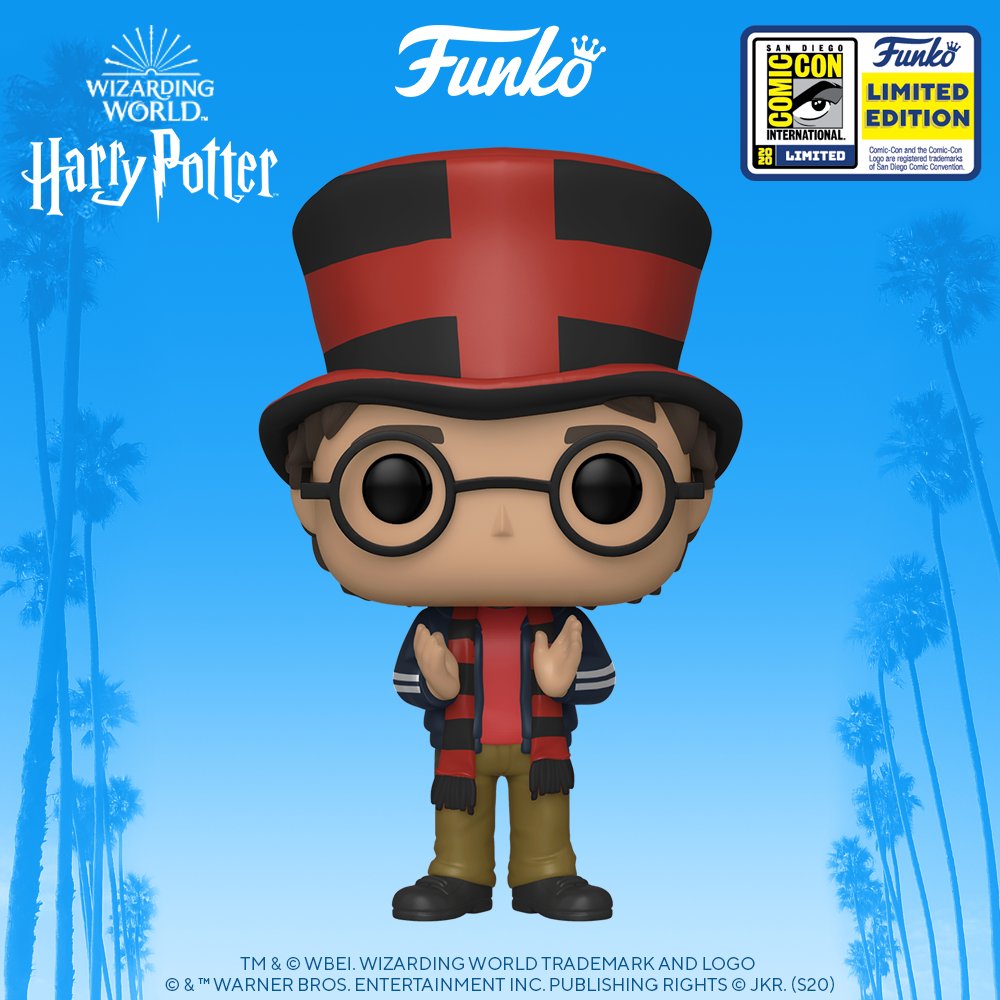 X-Men: Apocalypse – Nightcrawler and X-Men: Origins – Wolverine: Wade Wilson (Deadpool)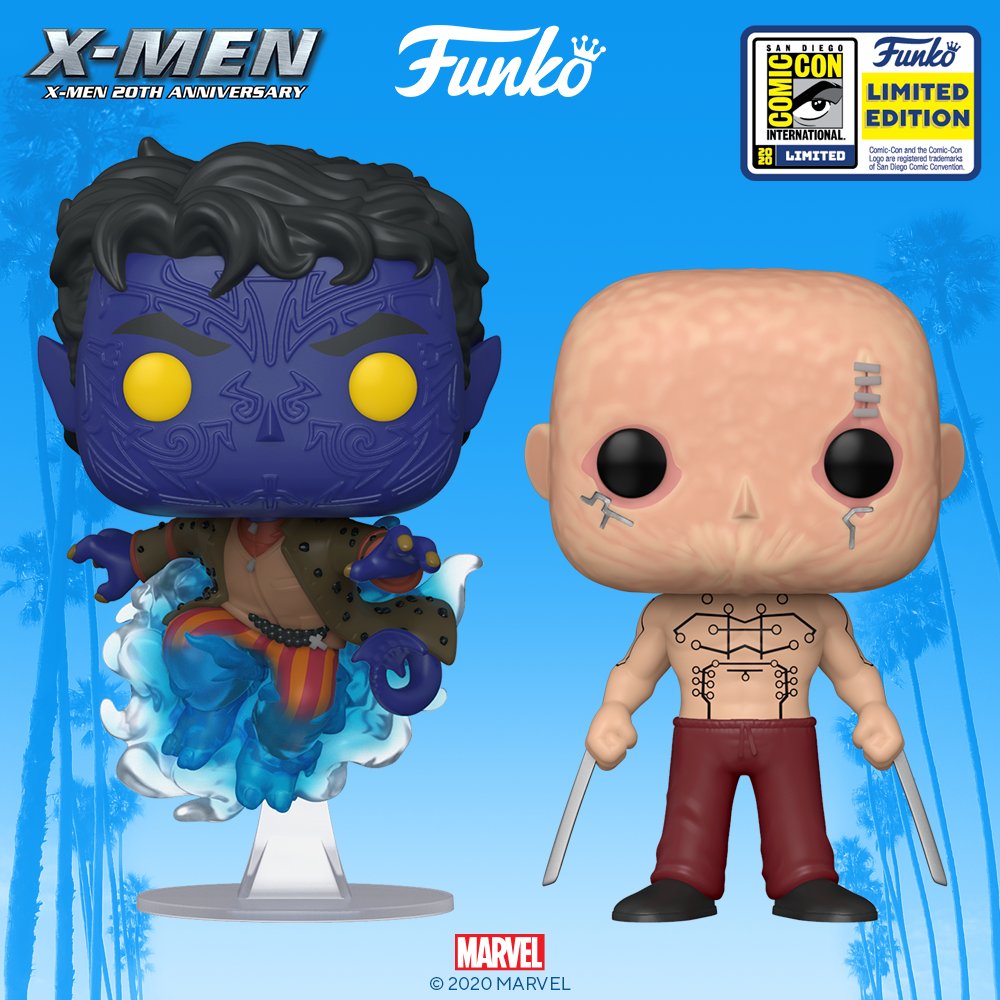 Marvel Comics: Zombie Thing 10″ Super Sized and Vox Supreme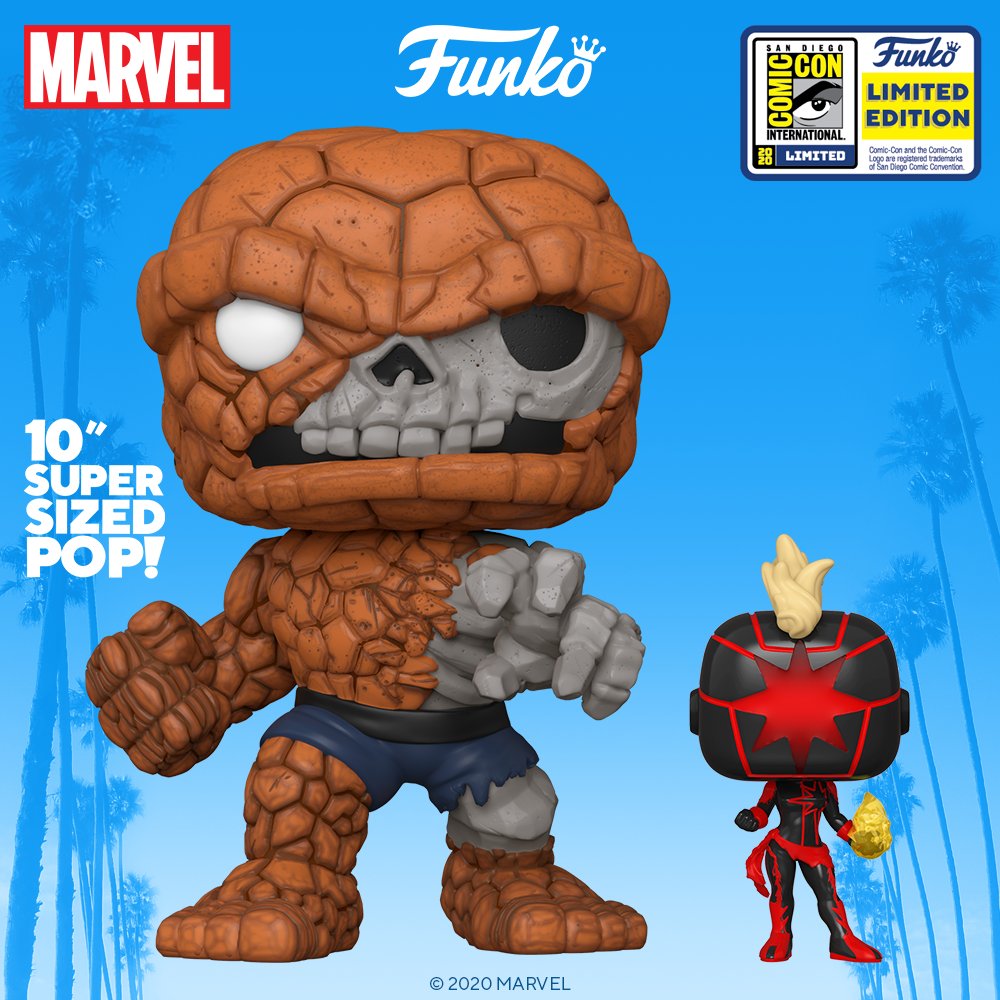 Pop Marvel: Stan Lee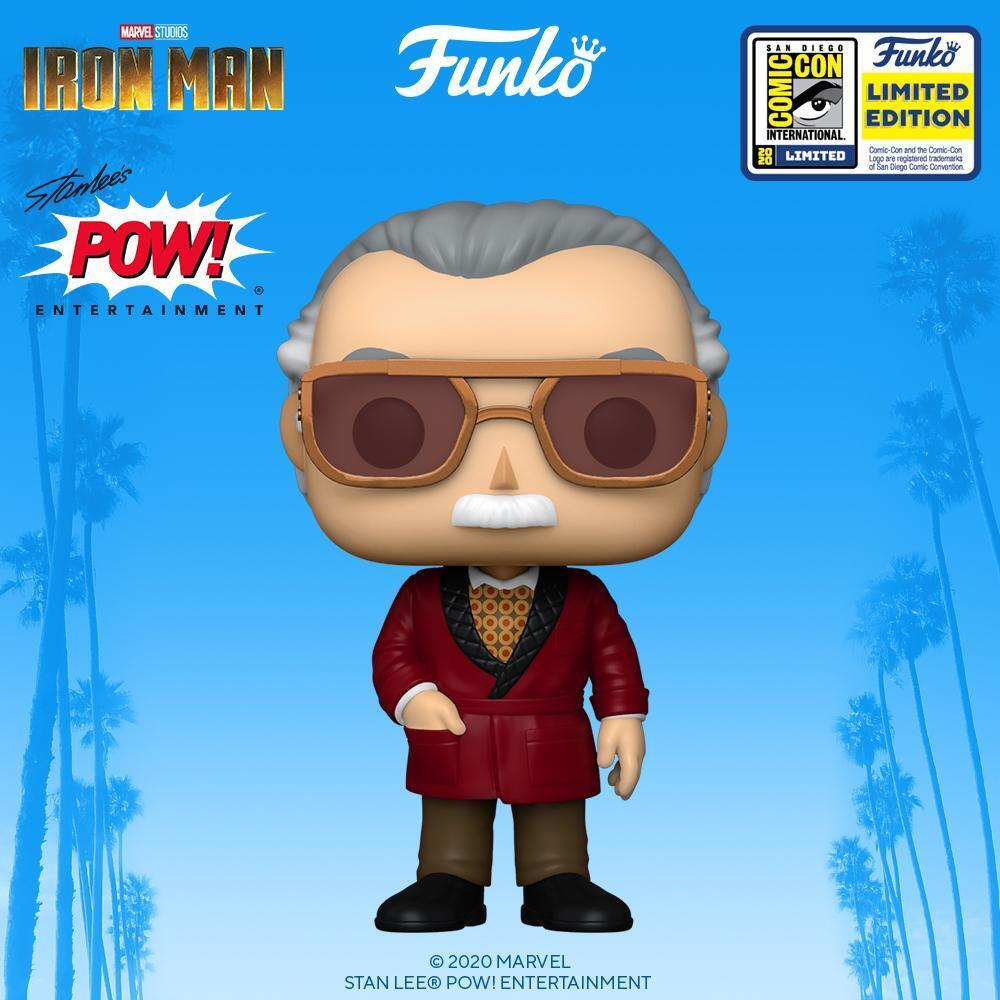 [UPDATE June 30]
Pop Star Wars: The Rise of Skywalker –  Sith Jet Trooper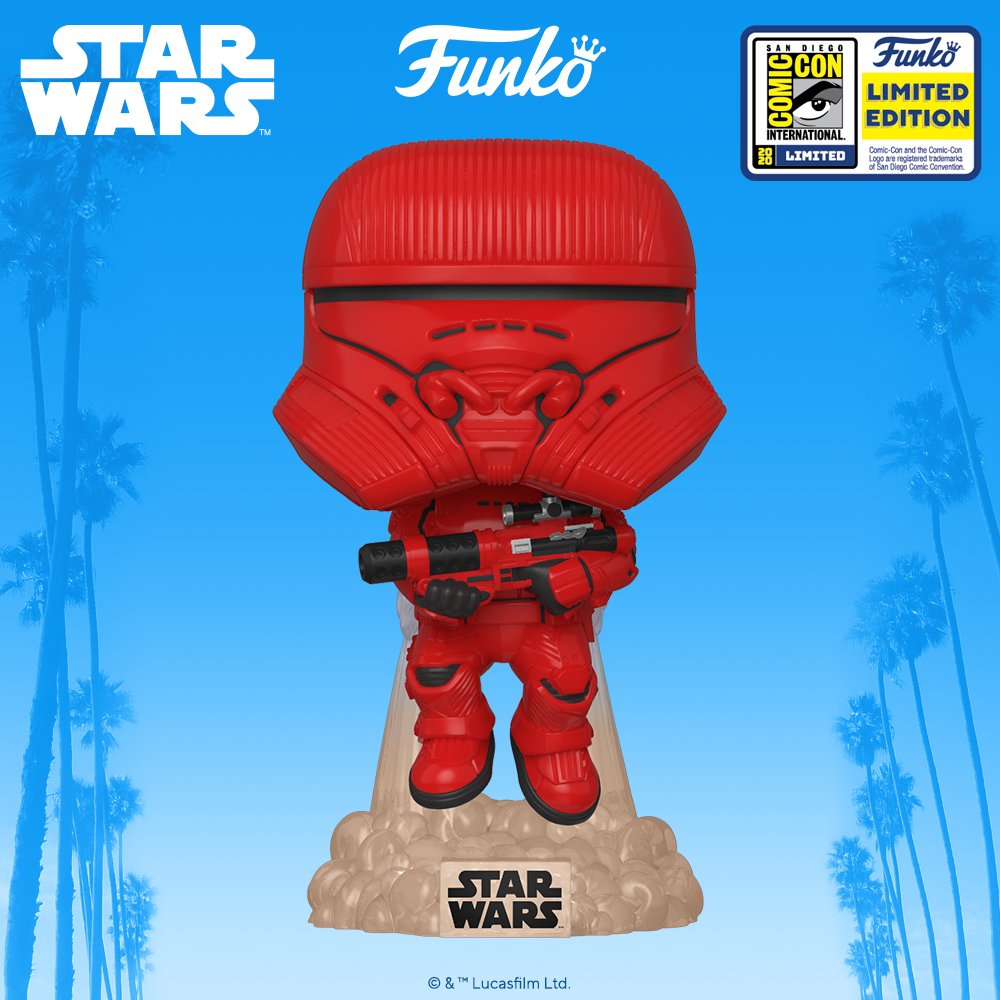 Pop Heroes: Batman & Robin – Mr. Freeze (Glitter)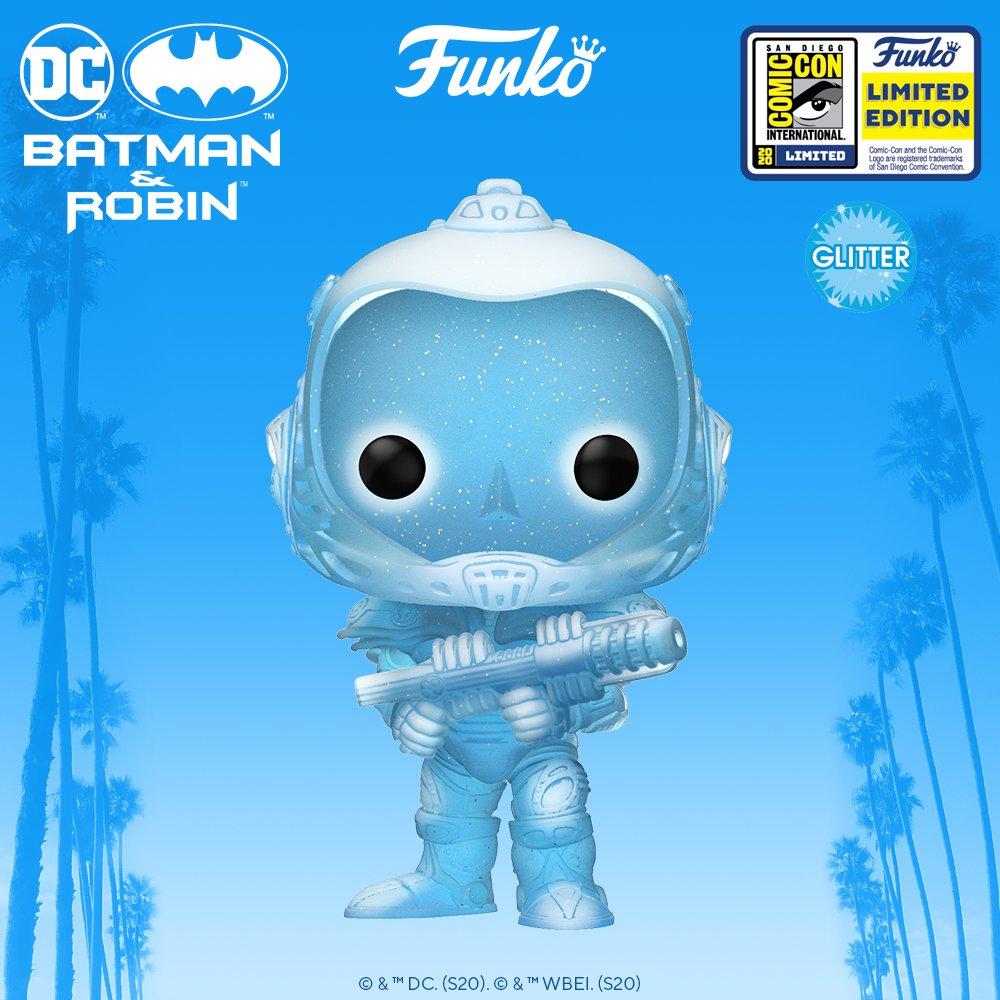 Pop! Heroes: DC Super Heroes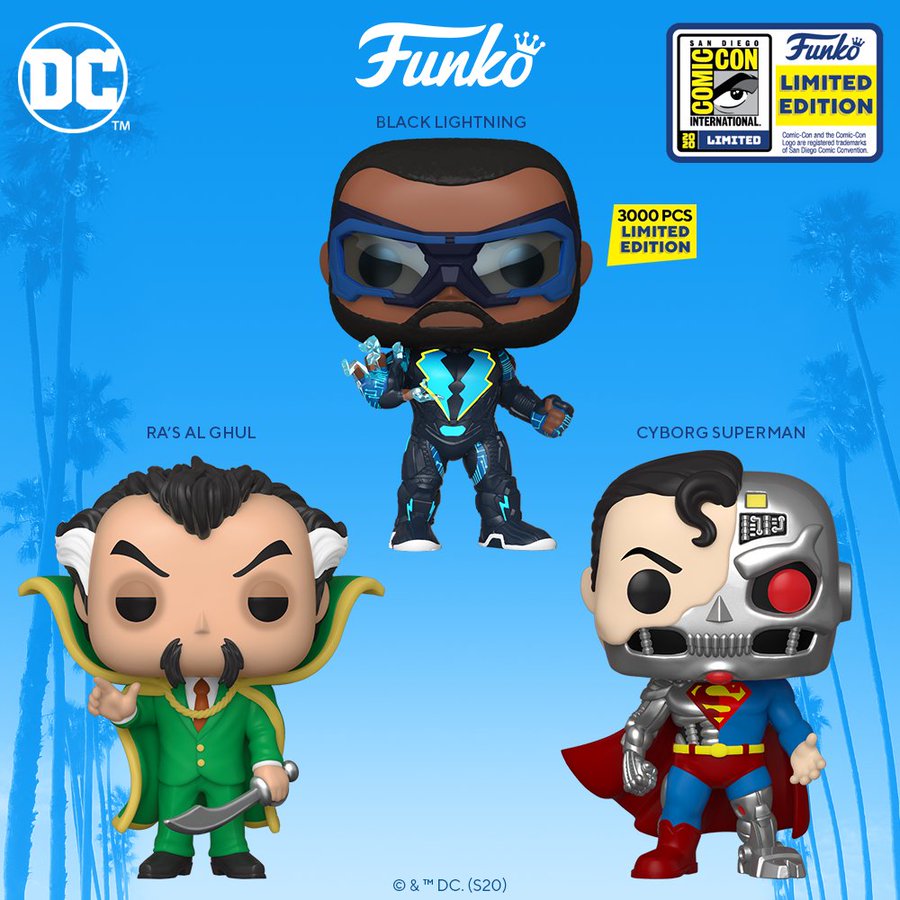 Pop! TV: The Office – Recyclops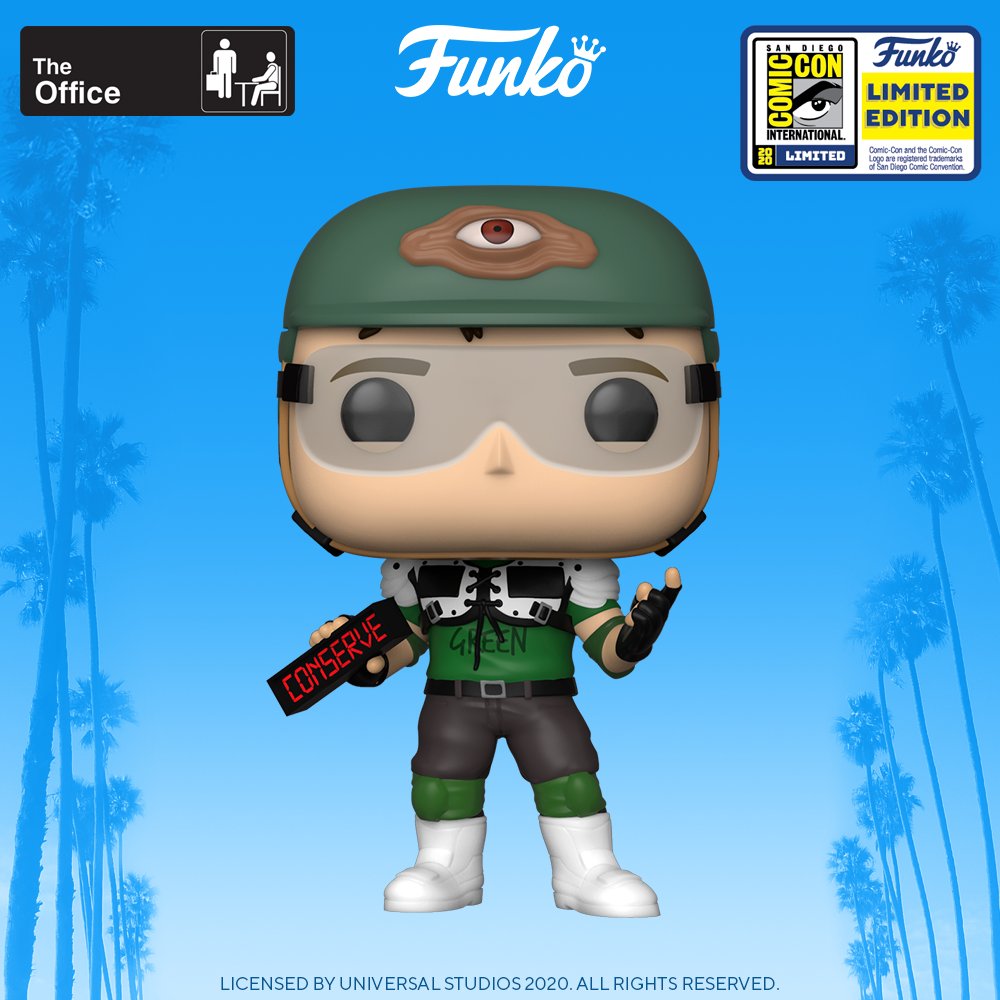 Funko Vinyl Soda: Tim Burton's the Nightmare Before Christmas – Tear Away Face Clown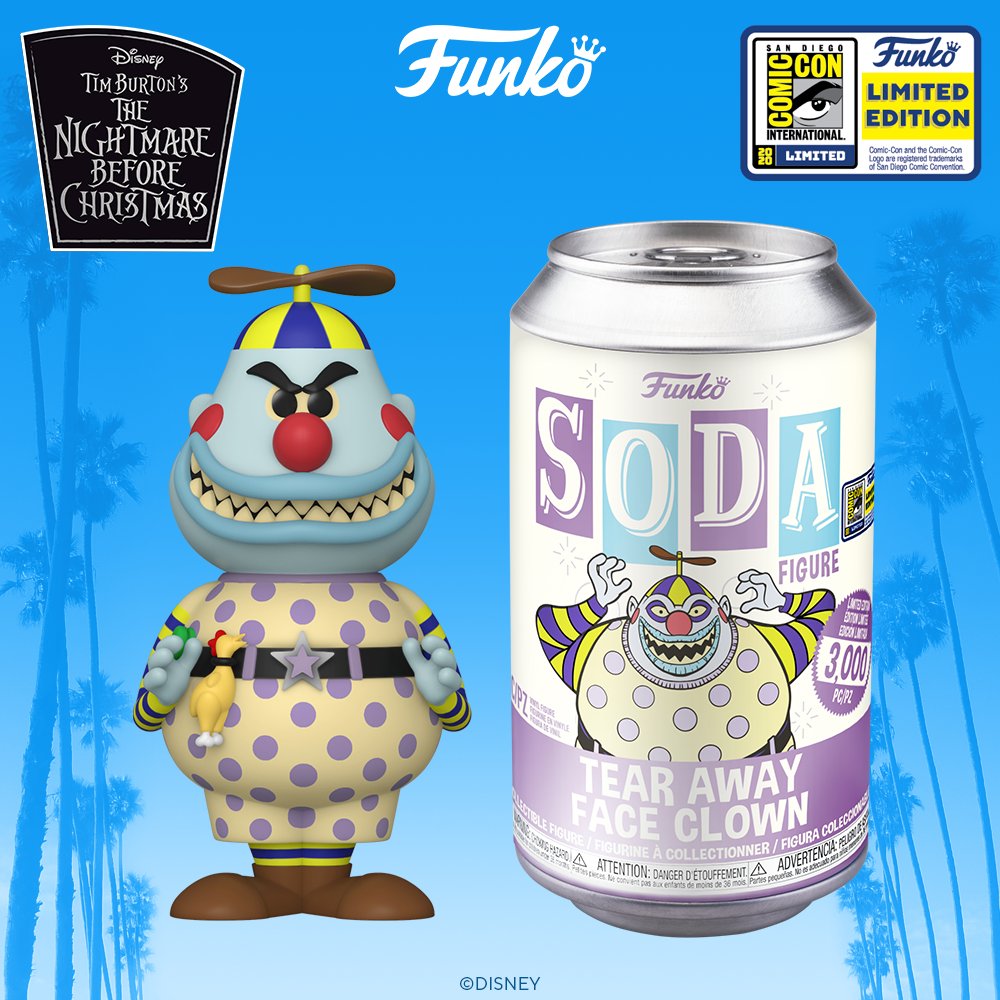 Pop! Disney: Emperor's New Groove- Yzma as Cat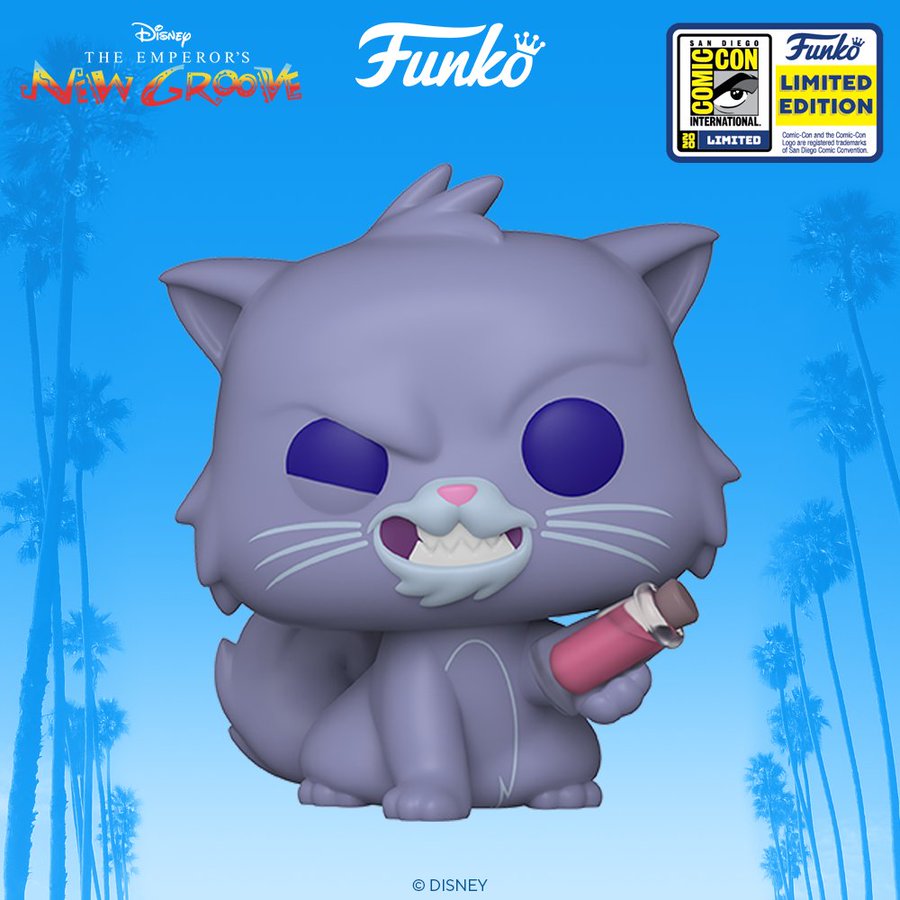 Pop! Disney: Pixar – Alien as Kevin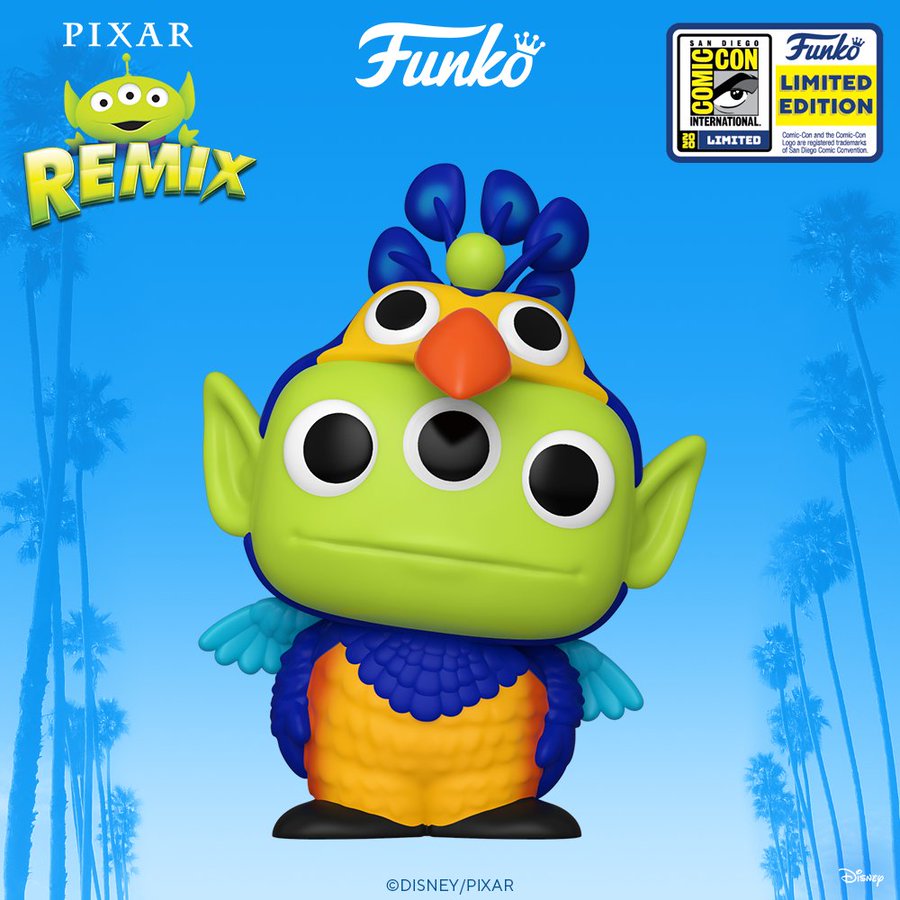 POP Animation: Invader Zim – Zim Holding Minimoose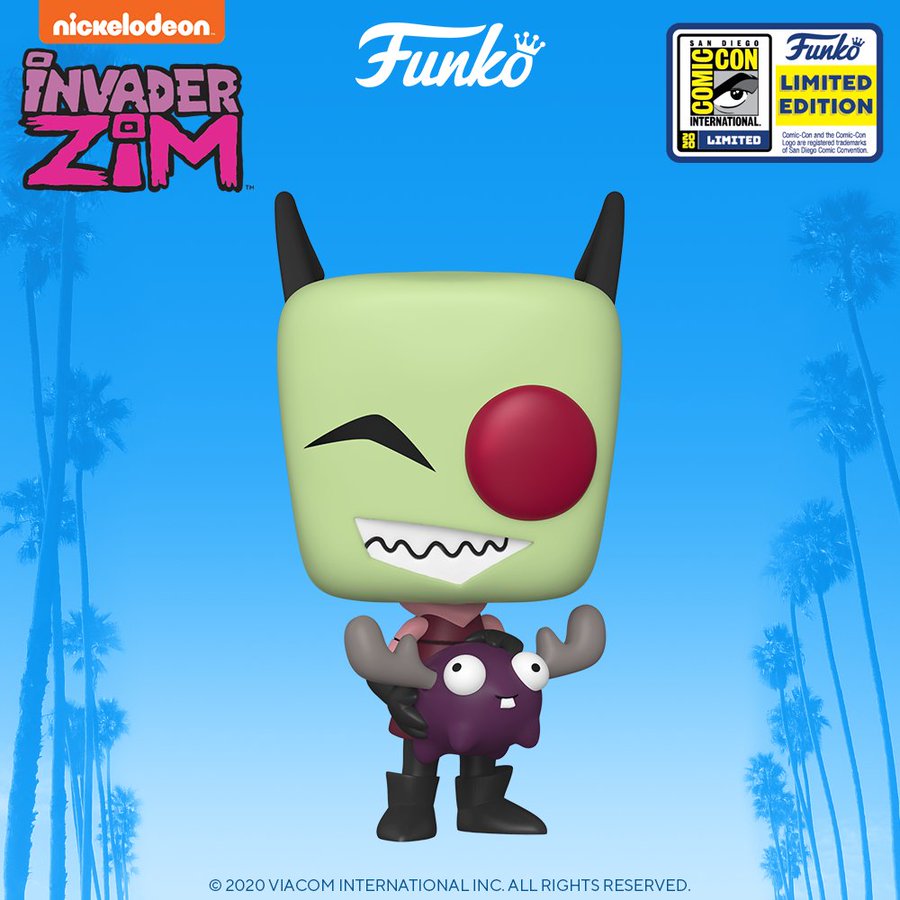 Pop! Television – Masters of the Universe Pop! and Vinyl Soda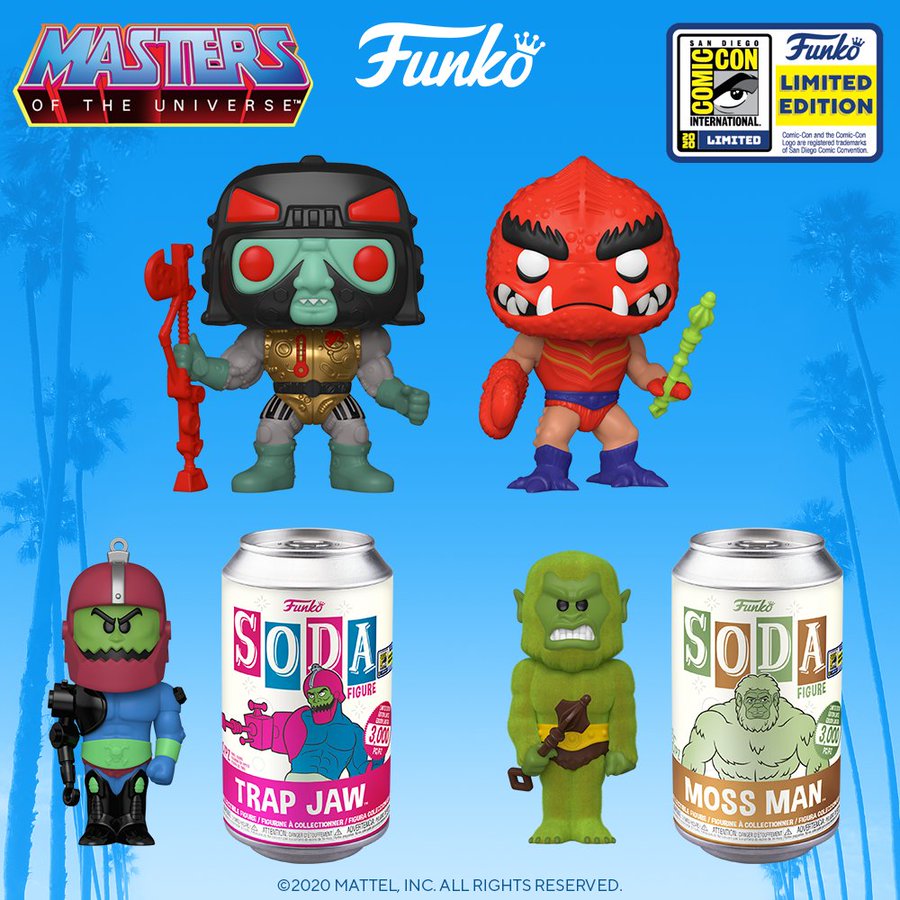 Hello Kitty/Kaiju Collab- HK Robot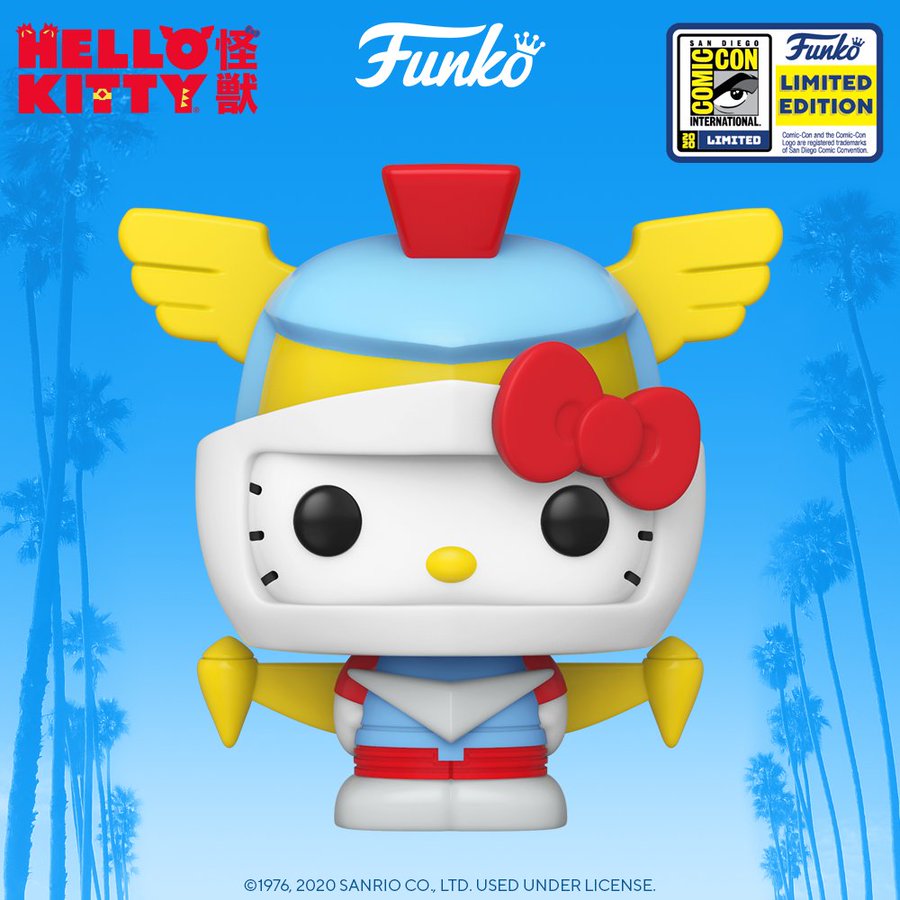 POP TV: TMNT- Michelangelo w/Surfboard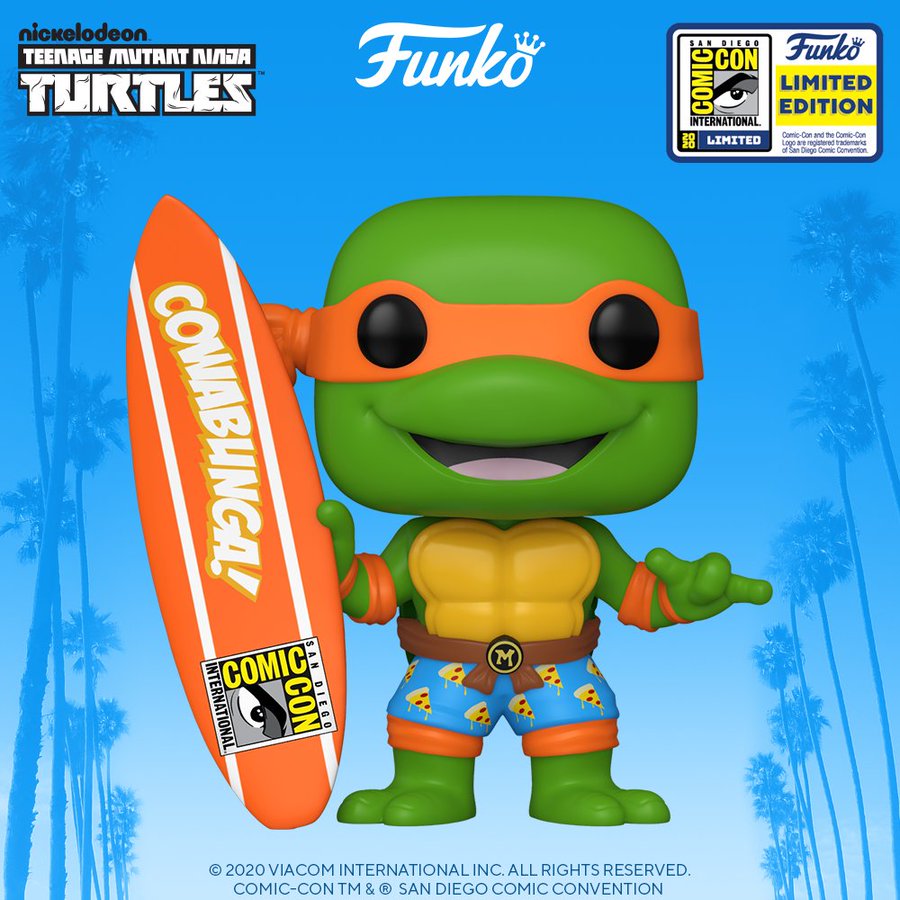 Pop! Animation: Samurai Jack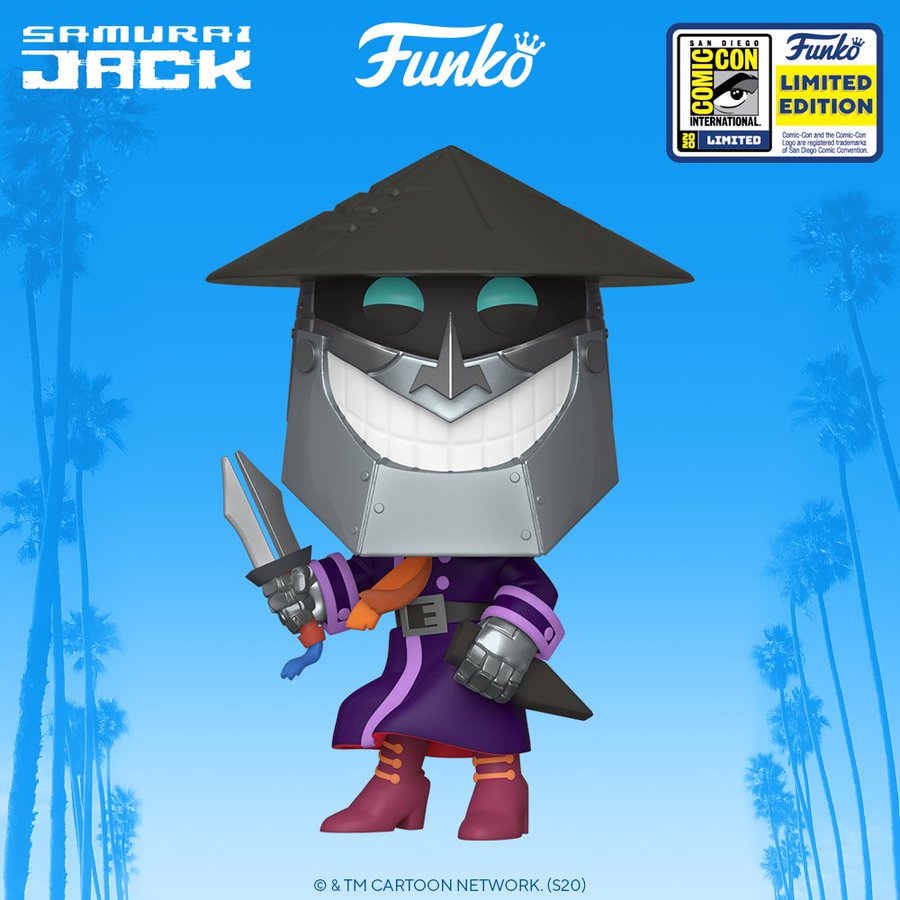 [UPDATE June 29]
SDCC Toucans
The Red Astronaut Toucan is limited to 1,000 pieces and will be distributed through the Comic-Con Museum. You must be a Tier 4 ($500) or 5 Charter Member ($1200) to get one. The other Toucans will likely have higher availability.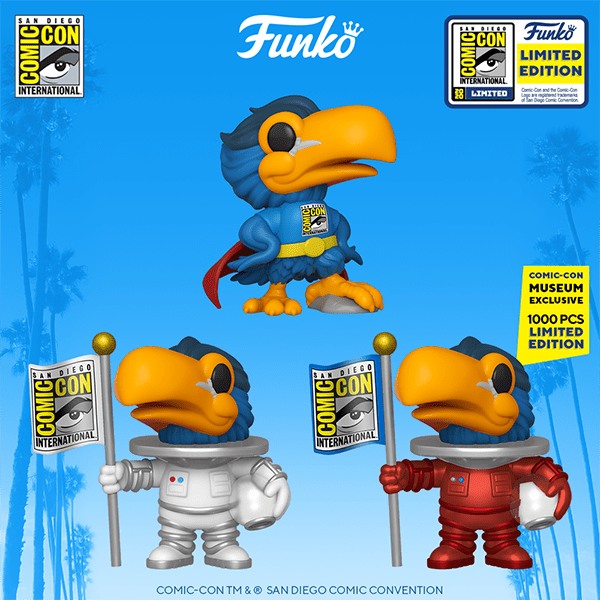 Sonic the Hedgehog 2-Pack – Tails and Silver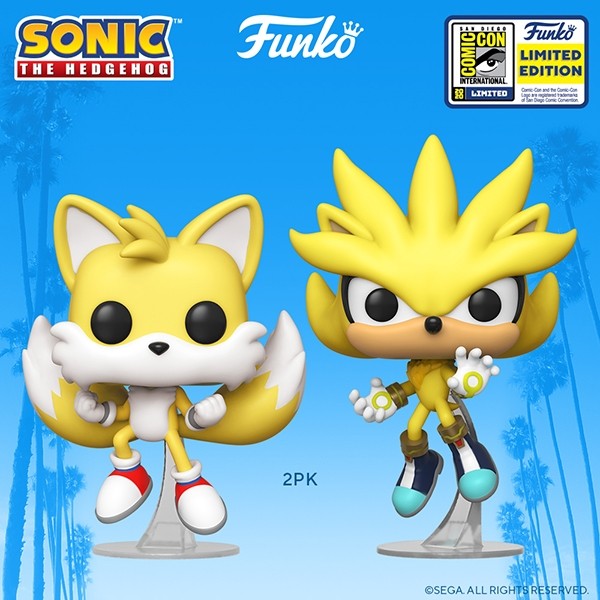 Pop! Animation: My Hero Academia – Bakugo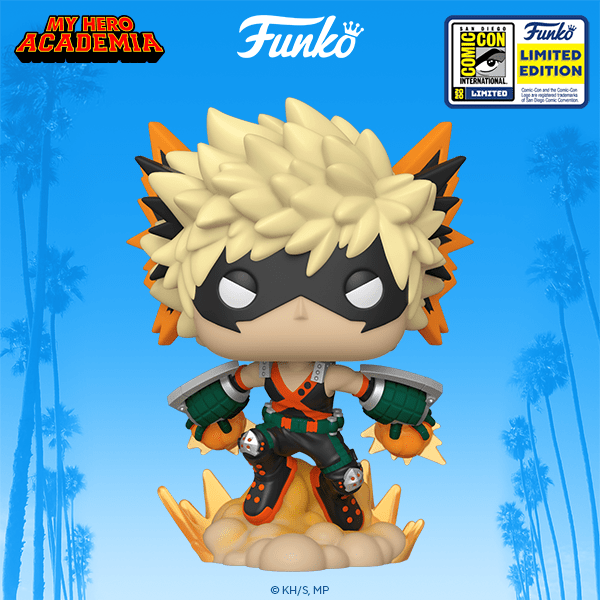 Pop! Animation: DBS – Super Saiyan God Goku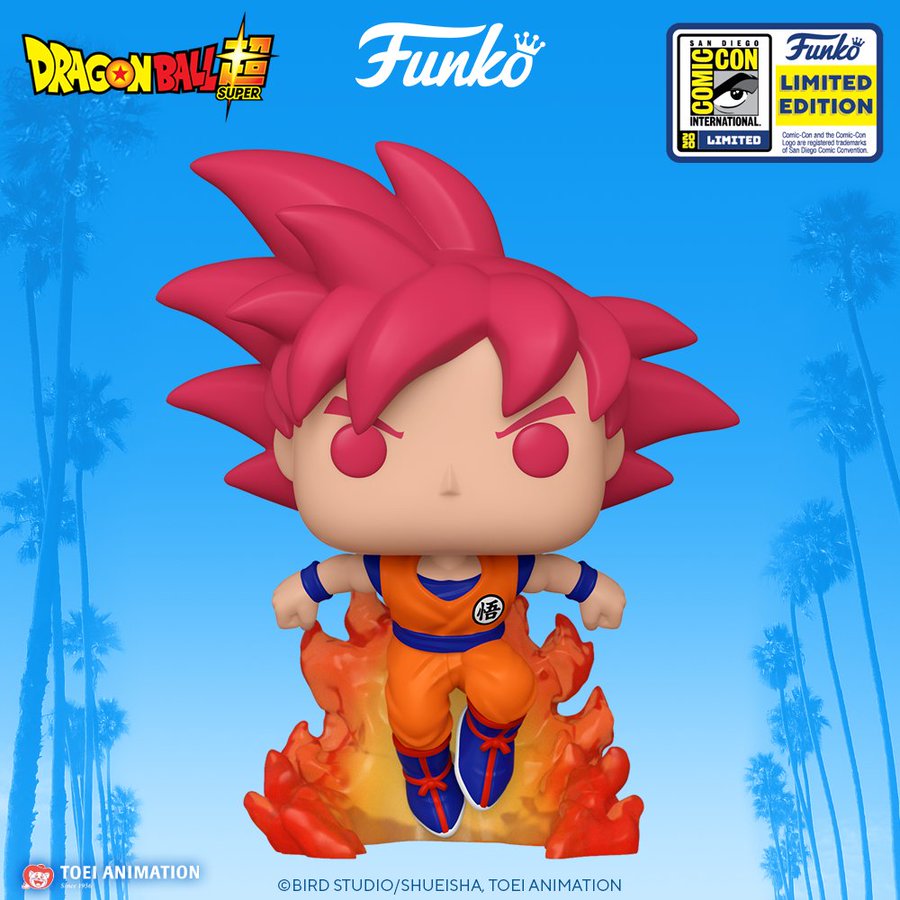 Pop! Games: Pokémon – Mewtwo and Vulpix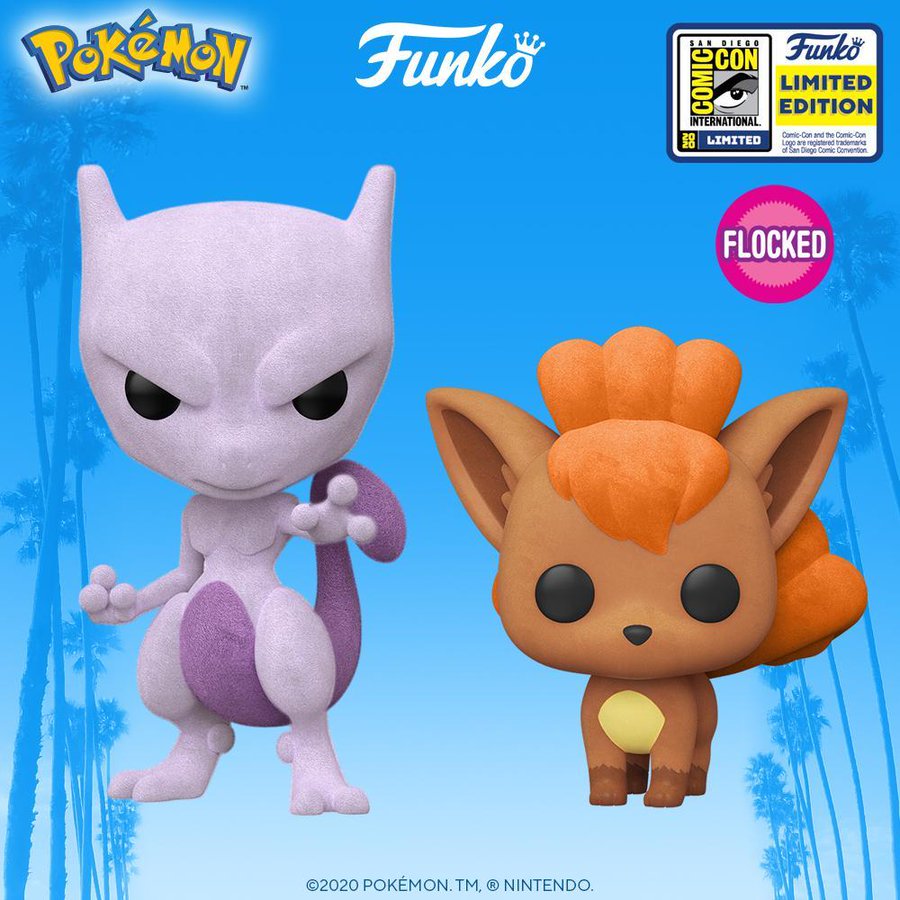 POP Games: Fortnite- Rippley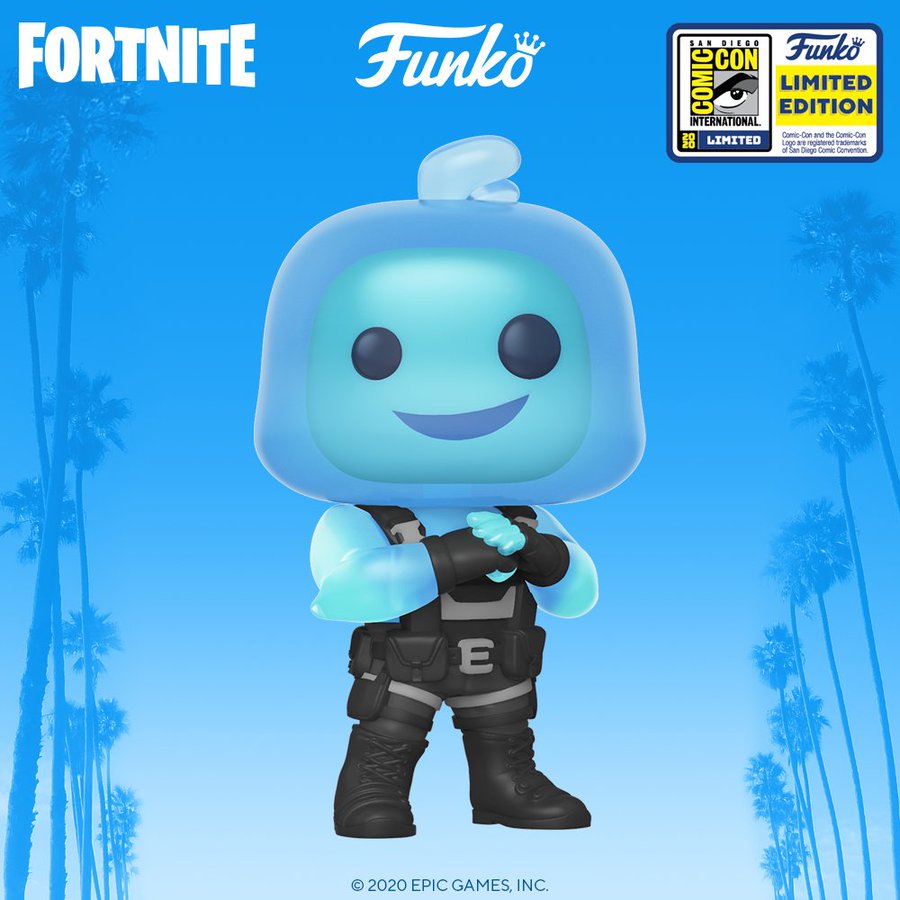 Pop! Rocks – Steve Aoki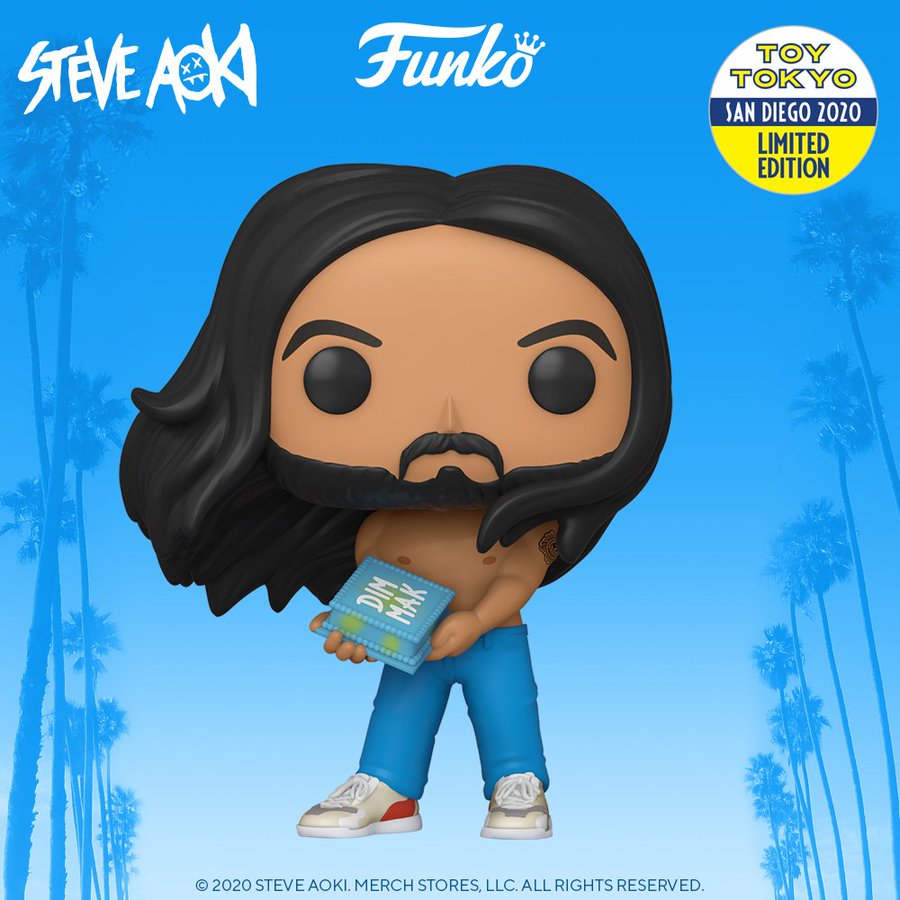 Pop! Ad Icons: Jack in the Box- Jack in Disguise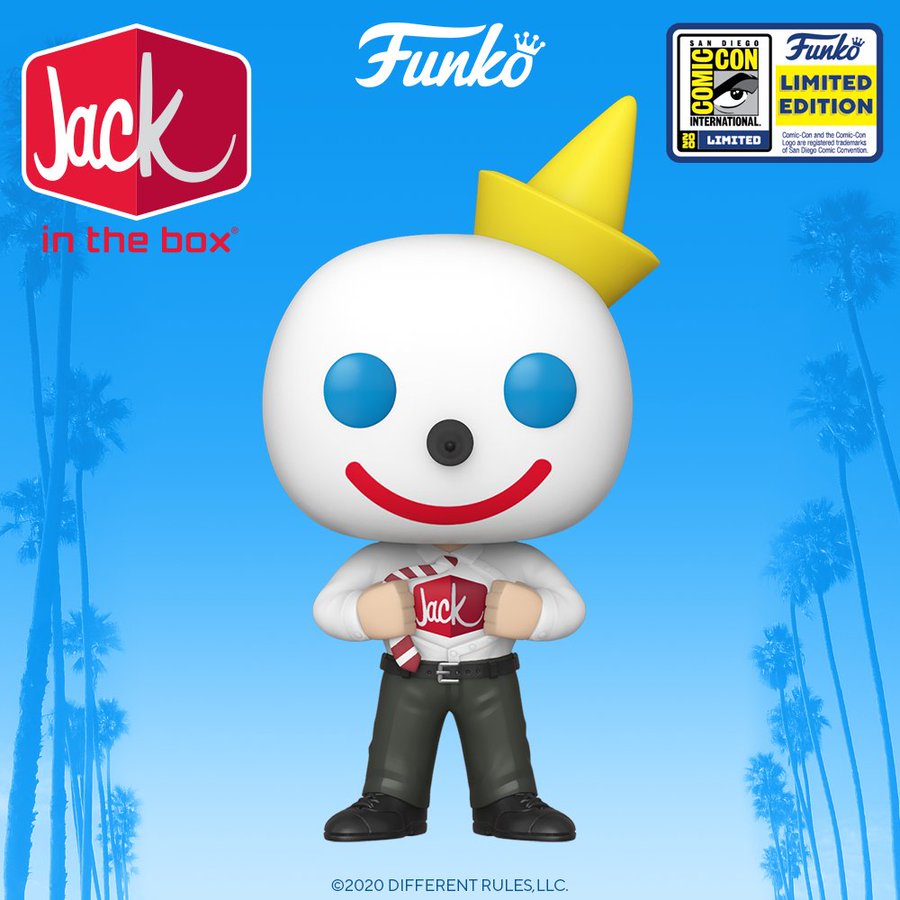 Vinyl Soda: Quaker Oats – Cap'n Crunch – Crunchberry Beast