Fortnite World Cup Week 9 qualifiers are about to begin, and we want to keep you updated on all that latest standings, leaderboards, schedules and times. Below, you'll find the key details you want to know about this weekend's matchup and links to the stream.
When does Week 9 of the Fortnite World Cup start?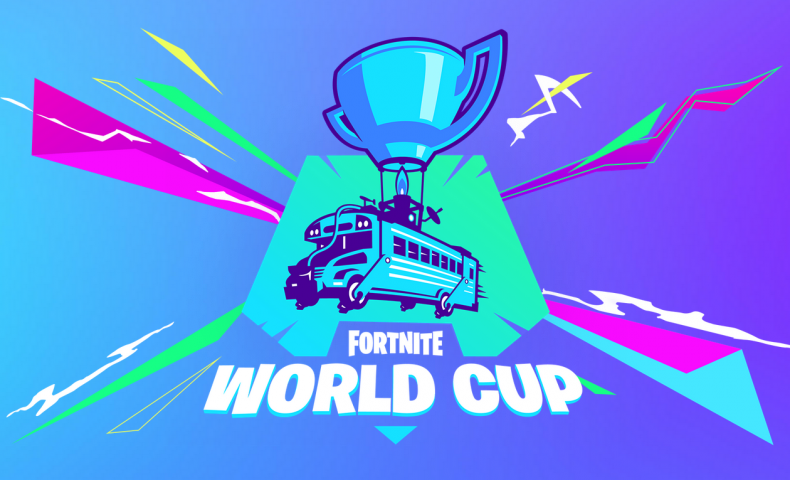 Continuing the pattern established in previous weeks, Fortnite World Cup Week 9 qualifiers run from 4 p.m. to 7 p.m. local time June 8 and June 9. The semi-finals begin June 8, with a limited finals match up for top performers the following day. Here's the full schedule of times by region for those who need it.
Europe – 4 p.m. – 7 p.m. GMT
NA West – 4 p.m. – 7 p.m. PDT
NA East – 4 p.m. – 7 p.m. EDT
Brazil – 4 p.m. – 7 p.m. BRT
OCE – 4 p.m. – 7 p.m. AET
Asia – 4 p.m. – 7 p.m. JST
How to watch and stream the Fortnite World Cup Week 9 qualifiers
The best place to watch the current and future Fortnite World Cup events is on Fortnite's official Twitch and YouTube channels. These act as a central hub that keeps track of the thousands of competitors taking part in the action. Individual participants will likely be hosting their own matches as well.
It's also possible to watch the Fortnite World Cup from inside Fortnite too. Here's how to do it.
Open Fortnite on your platform of choice and select Battle Royale.
In the Competitive tab, select the Week 9 Online Open to view the active leaderboard.
Select the player's name from the leaderboard to watch their individual stream.
Fortnite World Cup Week 9 participants
The Fortnite World Cup Week 9 Online Open features thousands of the best Fortnite players from around the world. It's open to all who reach Champion League rank in Solos Arena Mode. As such, the full list of participants is too long to individually detail. The Fortnite World Cup Finals roster is comprised of victors from these past weeks of Online Opens.
Fortnite World Cup Week 9 standings and rules
The rules format for the Fortnite World Cup Week 9 qualifiers is the exact same setup used over previous weeks. It favors raw skill in Eliminations and round placement.
Victory Royale: 10 Points
Second-fifth place: Seven Points
Sixth-15th Place: Five Points
16th-25th Place: Three Points
Eliminations One Point Each
The top 3,000 competitors with the highest point totals after 10 rounds advance to the finals matchup June 9. It's there that top-tier competitors will be duking it out for one of the extremely limited qualification spots. Here's how many spots are open for Week 9.
Europe: Eight Spots
NA East: Six Spots
NA West: Two Spots
Asia: One Spot
Brazil: One Spot
Oceania: One Spot
For qualifiers and non-qualifiers alike, there are also shares of a $1 million prize pool. Here's a recap of how the prizing breaks down.
First: $5,000
Second: $4,000
Third: $3,000
Fourth: $2,500
Fifth: $2,250
Sixth: $2,000
Seventh: $1,750
Eighth: $1,500
Ninth: $1,250
10th: $1,000
11th-20th: $800
21st-30th: $650
31st-40th: $550
41st-50th: $450
51st-75th: $400
76th-100th: $350
With regard to standings, your best bet is to follow the official Fortnite World Cup standings page as the action unfolds. We'll provide live leaderboard updates when the Fortnite World Cup Finals take place next month.
Fortnite is available now on PS4, Xbox One, Switch, PC and mobile.
What are your thoughts on the Fortnite World Cup qualifiers so far? Who do you want to see at the top of the standings for Week 8? Tell us in the comments section!