Season four of Fortnite is still on a rise, but leaks are already suggesting new skins for the upcoming events in the game. Fans have decoded a lot of easter eggs that point towards potential new skins.
Halloween is just around the corner, and players will witness Zombies coming back to the game. Most importantly, the next-gen consoles might have their own exclusive Fortnite skins after their release. Popular Fortnite YouTuber Ali-A talks about these leaks in his recent video.
ALSO READ– Call of Duty Warzone beats Fortnite in Teen preference  
Halloween in Fortnite will be spookier than ever!
The latest Victoria Saint character skin in the store is already hinting towards the return of Zombies in the game, but the spookiness will not be limited to just them. Fortnite will receive a whole Halloween update with a spooky battle bus, a bunch of scary Zombies, and a Zombie boss.
The bigger highlight here is the return of Midas as a boss in the Halloween update. Midas is undoubtedly one of the favorite Fortnite characters, and he might return as a zombie in Fortnitemares.
He will most probably have a gold Scar as his mythic weapon and will be accompanied by Ghostly Ghost henchmen carrying Pumpkin Launchers. Fans might see previous Halloween skins like Haze and Chaos returning to the game. With such spooky updates, everyone is going to have a blast on Fortnite's Halloween.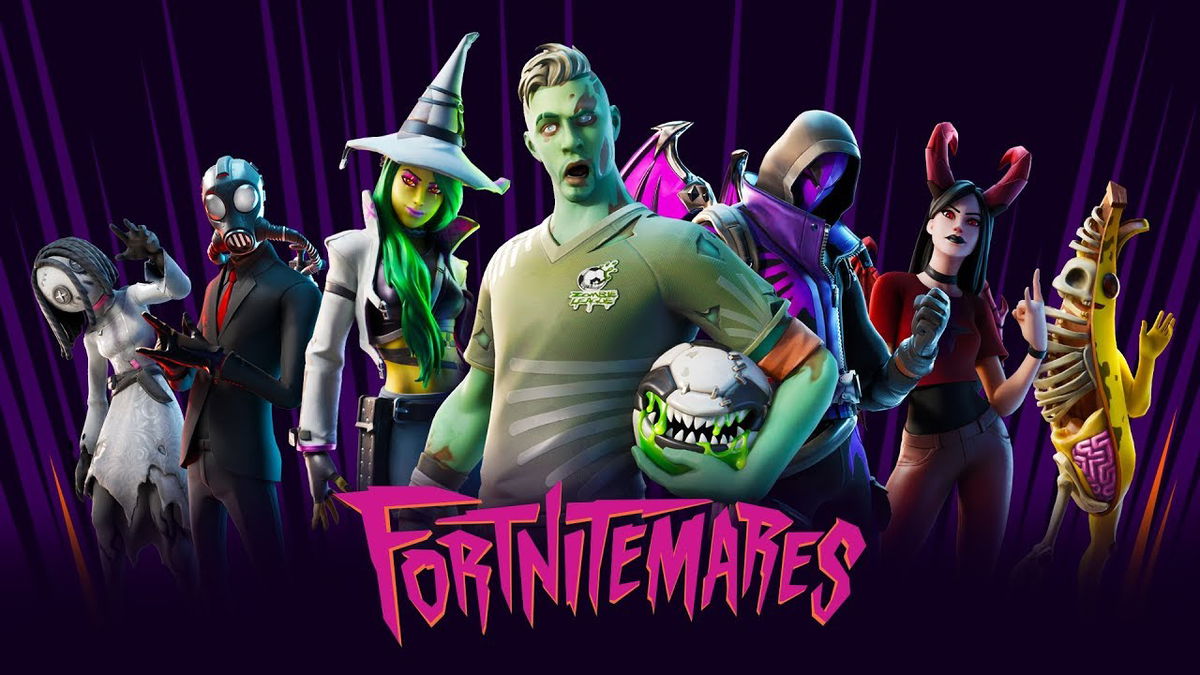 Next-gen consoles to have exclusive skins?
The PS5 and Xbox Series X/S are approaching their mid-November release dates and players should get ready for some next-gen Fortnite. According to some leaks, the PlayStation 5 will have an exclusive skin and fans will be excited to get their hands on them.
But unfortunately, for the Xbox fans, there is no sign of an Xbox exclusive skin in the game so far. The console-exclusive skins are usually recolored versions of already-existing skins in the game, but are still worth collecting.
Confirmed skins for Fortnite Chapter 2 Season 5
Based on the Hellicarrier easter eggs, players are already sure about Nick Fury's skin in the game. The Hellicarrier will soon be a POI in the game, and SHIELD henchmen will be guarding the area. Also, Galactus is getting closer to the island every day and season 4 will end on November 30. With a great season four, fans' expectations for the upcoming season are very high. As for now, the leaks suggest the "Ginger Renegade Raider" skin for the season 5 of Fortnite.
Fortnite seems to regain the trust of its community with regular updates, skins, and items in the game. Both Halloween and the next-gen consoles are very near and Fortnite is prepared to make the best use of these events.
ALSO READ– Ninja rage quits Fortnite match after SypherPK griefs him