As we wait out the COVID-19 pandemic in our homes, everyone is looking for different ways to keep themselves engaged. Gaming has risen in popularity significantly as people look to ward off their boredom. Even Eugenie Bouchard, a professional women's tennis player, has taken up gaming while she stays home. Unsurprisingly, many of her fans and followers have urged her to try Call of Duty Warzone.
Back when Bugha won the Fortnite World Cup, Bouchard had joked about giving eSports a try since he made millions from it. Little did she know the situation in 2020 would compel her to take up gaming.
With no tennis to play and restrictions on wandering outside, many have turned to gaming. Today, it was Bouchard's turn to do the same. Being a total novice, it is understandable her knowledge about gaming is not too impressive.
Bouchard to play Call of Duty Warzone?
Understandably, once she announced she would try gaming, fans asked her to play Call of Duty Warzone. The new Battle Royale title is one of the most popular games at the moment. Just over a month old, the game boasts of more than 50 million players already.
Well, I don't know about that; for someone who plays games very rarely, Warzone might prove to be too much. Most users among the 50 million are going to be far better than her. Not because of any other reason than her lack of experience.
Moreover, another big issue would be the countless hackers that are ever-present in the BR title.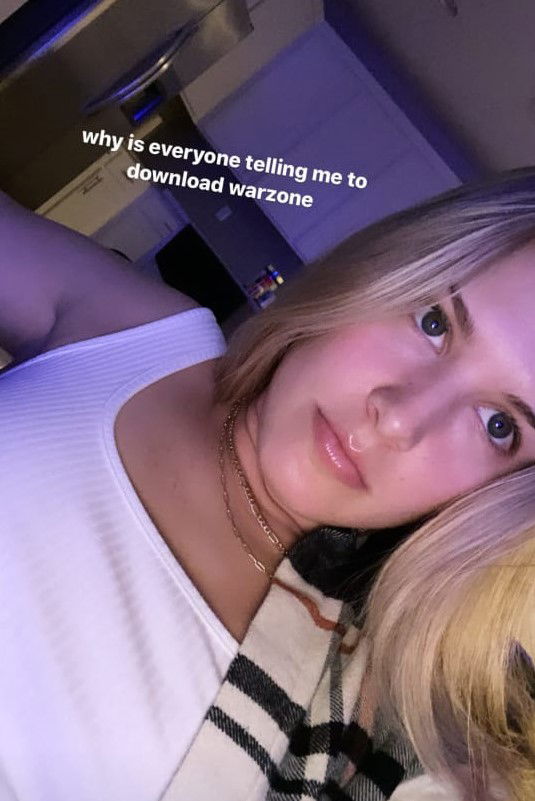 Perhaps Warzone would prove to be too frustrating for a starter game. I would have suggested Fortnite, but even that game is currently more competitive than casual-friendly.
Of course, you only learn if you try it out, and for all we know, the Canadian tennis start is a quick learner and a natural. Perhaps with a few days of practice, she'll start dominating.
Let's wait and watch which game she tries out and how she fares before we judge her.