Season 4 of Fortnite battle royale brought forth a new dynamic and some new rules to the game. A successful collaboration with Marvel has seen the Avengers arrive on the island. The imminent threat posed by Galactus cannot be stopped by the Avengers alone. This is one of the reasons why the customizable superhero skins were added.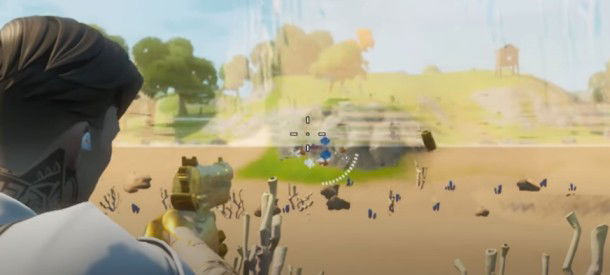 Regardless of all this, players, streamers and experts took to Twitter to show how they got banned in Fortnite. What seemed like a legitimate ban for millions, was nothing more than a server problem. Ali-A made a video explaining how he got banned without any prior notice. Numerous other players incurred the same problem.
As we work to resolve this issue, we have entered server downtime.

— Fortnite Status (@FortniteStatus) September 14, 2020
Soon after, Epic Games decided to post an official tweet saying, "Players who see a message saying "You do not have permission to play Fortnite" or "Your account no longer has play access to Fortnite" because of this issue are not banned from Fortnite."
Random bans for numerous Fortnite players

This led to several players speculating that perhaps the ban was for some unknown reason. However, Epic Games took the responsibility to keep their community intact.
Ali-A was showing the latest inclusions in the Item Shop. This included the Vanguard Squadron X-Wing from Star Wars. The latest Star Wars game will also feature the iconic aircraft. Players need to pre-purchase Star Wars: Squadron on the Epic Games store then the glider is automatically rewarded.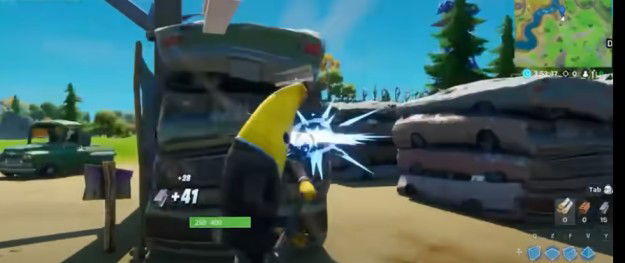 Galactus is also sending his drones and minions to the island. This was one of the subjects Ali-A spoke about. He mentioned how players can spot it if they fly in a helicopter after landing. The drop location for these drones are randomized, but a read beam of light can be seen. This marks their arrival on the map, and directly points to the location one has to go to in order to defeat them.
Read more – FaZe Jarvis Tricks Epic Games by Streaming Fortnite
Epic Games takes care of all the bans and server issues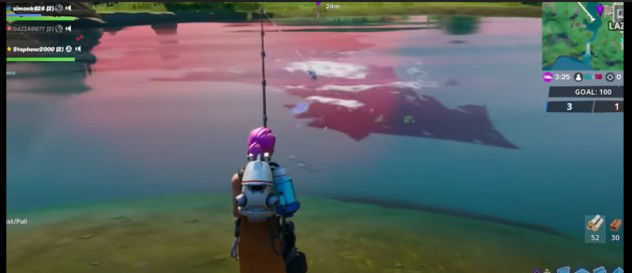 The server issues have been lingering ever since the beginning of Chapter  2. Pro players have raised their concern about this numerous times. However, that changed nothing as the game still felt the same.
Although, now that Epic Games is taking the necessary precautions for upgrading their servers, the problems might finally get fixed. Hopefully, the competitive side gets to enjoy this as soon as the tournaments begin.