We finally have some definite Item Shop dates for the upcoming DC Fortnite Outfits.
On Tuesday, the second in a six-part series of Batman/Fortnite: Zero Point comic books was published. With each print issue, fans receive a redeemable code which can be used to unlock bonus DC-themed cosmetics in-game.
Additionally, anyone who redeems all six codes will secure the new Armored Batman Zero Outfit. This skin was initially thought to be exclusive to comic readers, however Epic Games have since confirmed that it will be available to purchase from the Item Shop too.
No memory, and unable to speak, how does Batman escape this place?

? Grab Issue #2 of @DCComics Batman/Fortnite: Zero Point today ????
? Available digitally on DC UNIVERSE INFINITE (US-only) or in stores
? Includes code for the Batman Zero Wing Gliderhttps://t.co/35n59k0VkZ pic.twitter.com/1yuwvsNGey

— Fortnite (@FortniteGame) May 5, 2021
So don't panic if you can't get your hands on a code, all the bonus digital items will appear in the shop on the same day that the corresponding issue releases. You can also expect to see the characters themselves up for sale.
Epic has now updated the official Batman/Fortnite: Zero Point blog post with a full release schedule. Here is when each of the new DC Outfits will arrive in the Item Shop:
Catwoman Zero Outfit (May 18)

Deathstroke Zero Outfit (June 1)

Rebirth Harley Quinn Outfit (June 15)

Armored Batman Zero Outfit (July 6)
Note: At time of writing, the non-armored version of the Batman Zero Outfit is still available in the Item Shop.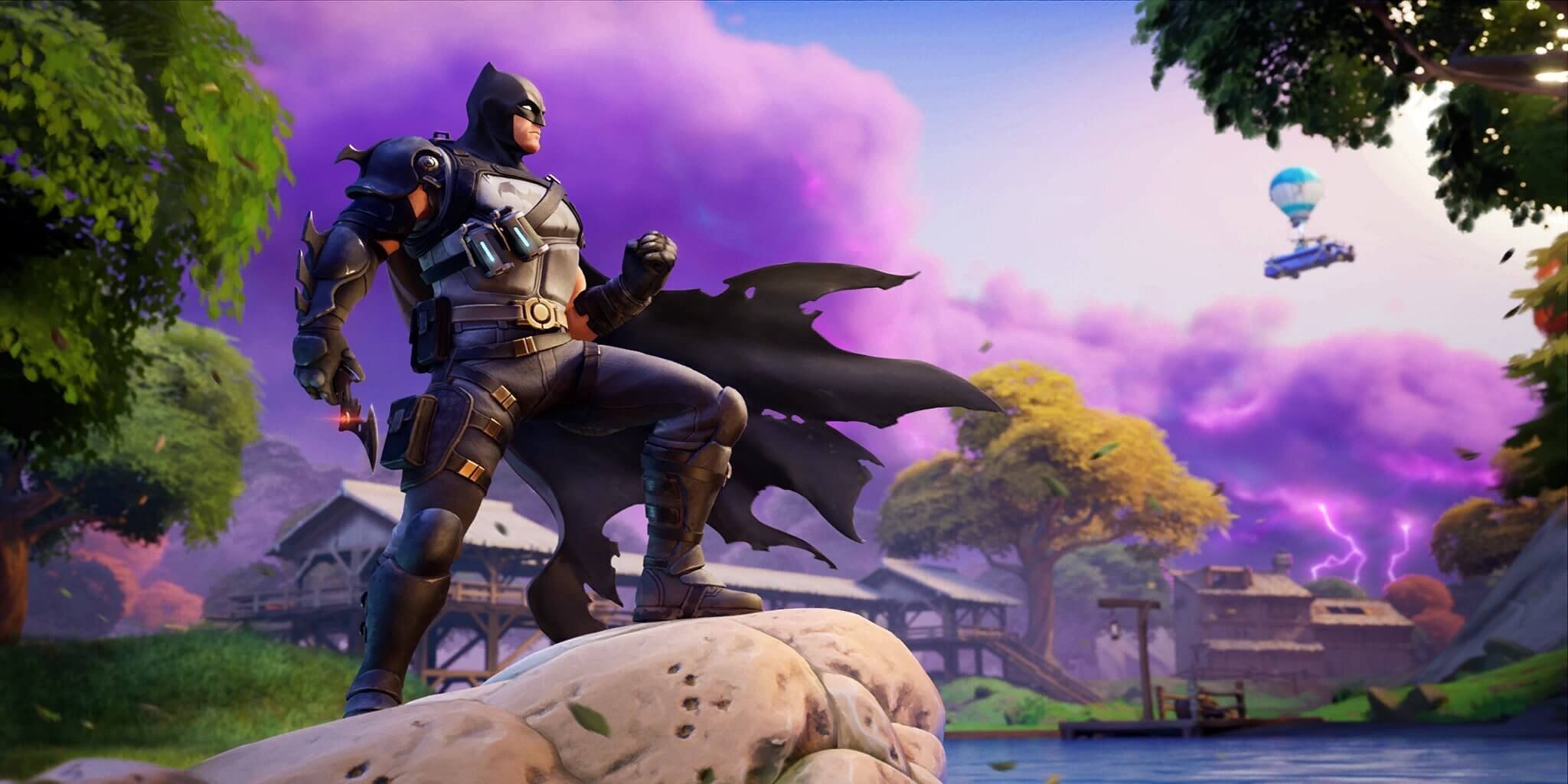 Thanks to documents made public during the ongoing Epic vs Apple court case, we recently learned that Marvel has been Fortnite's top collaboration by revenue. DC ranked way further down on the list, but maybe this current campaign will change things.