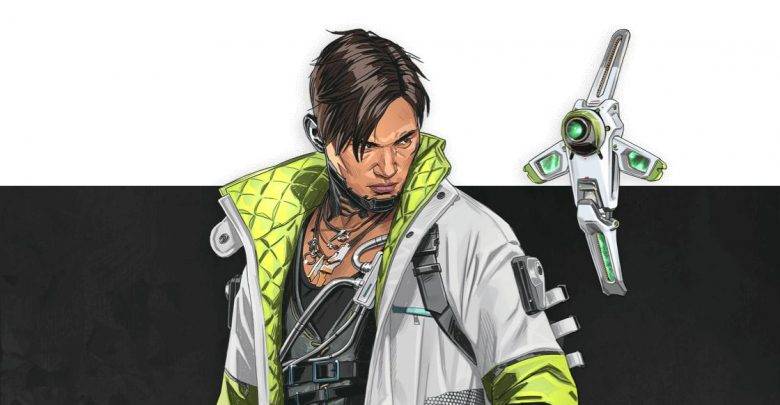 Respawn has unleashed the Apex Legends update 1.46 patch notes for you to digest, which is now available to download for PS4, PC and Xbox One versions of the game.
Apex Legends Update 1.46 Patch Notes
Improvements to Reconnect
Wraith portals disappearing if place in certain areas
Knockdown shields not blocking shots
Beacons showing up in minimap but not in-world
Improved Ring logic
Several game logic errors
Apex Legends was released for PS4, PC and Xbox One back in February 2019, and was an immediate success, garnering 50 million players in just one month. Respawn has kept the game constantly updated with new content ever since, although it's fair to say that Fortnite still rules the roost in regards to battle royale games.
With Respawn focusing on Apex Legends, it has sadly meant that a new Titanfall game will have to wait. Hopefully the franchise will make a comeback in the next couple of years, though.